I feel like I have only sat down for 10-15 minutes since Thursday. We had a swim play date Thursday after school, Friday I ran errands with my mom all morning and then I took the kids to McDonald's for lunch, as they have the Wizard of Oz and Batman Happy Meal toys right now, which are the kids favorites. Saturday Mallory had a soccer game and both kids had a birthday party to go to. Since the weather has been so nice for the past few days, my mom thought it would be fun to take the family down to the beach, go for a walk and have a picnic Saturday night. We had so much fun looking for shells and there were tons and tons of wonderful shells!! When I was Mallory's age up until I was 11 or 12, I would love to go "shelling" with my "Mimi" at the beach. We would walk for hours and find the most amazing shells. I'm finding that Mallory loves to look for shells too and that makes me happy and I know my "Mimi" is smiling down from heaven seeing us enjoying the same thing that she and I enjoyed doing. I tell Mallory about how "Mimi" loved to find shells and when she finds a really nice one, she always says, "Mimi will LOVE this one!" That makes me smile inside.
We spent this morning at church, as Mallory was singing in the choir, and then took one of my friend's two boys and the kids over to our little park to run around. We went to lunch at a fun little salad and sandwhich shop and then headed down to see Nate's grandma.
The kids are in bed and I can finally sit down :-) I'm hoping to be able to get a few chapters in from this book that some of my friends have read called "The Shack". I'm on the 5th chapter and it's
so
good!!
Here are few pictures from the weekend.
Isn't this little guy the cutest thing?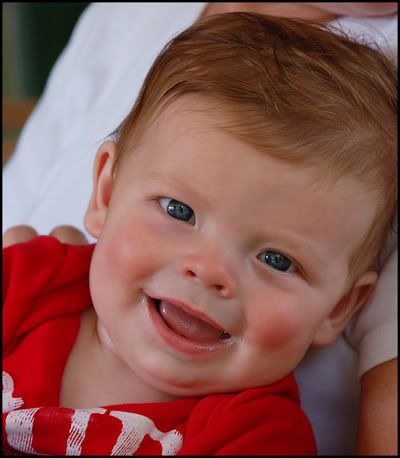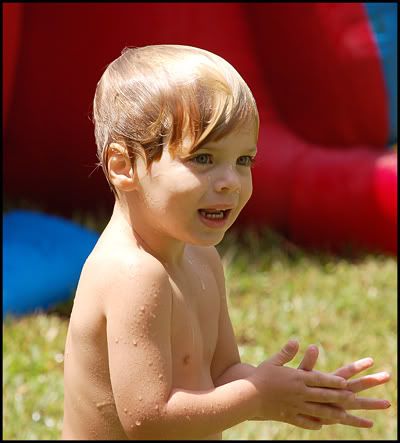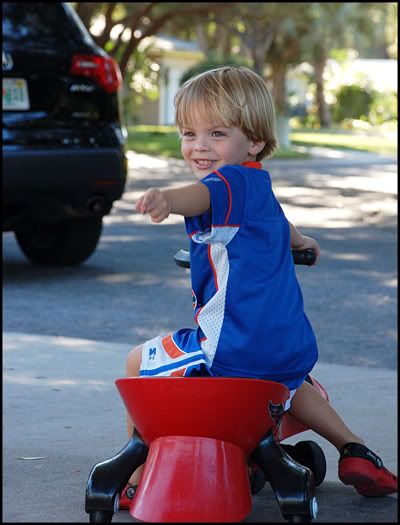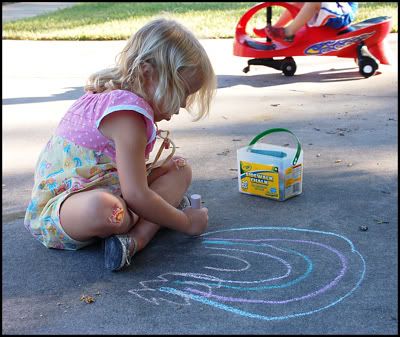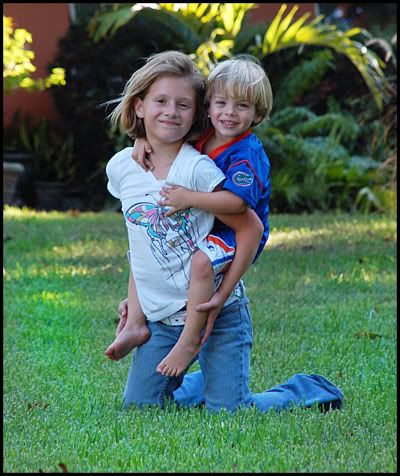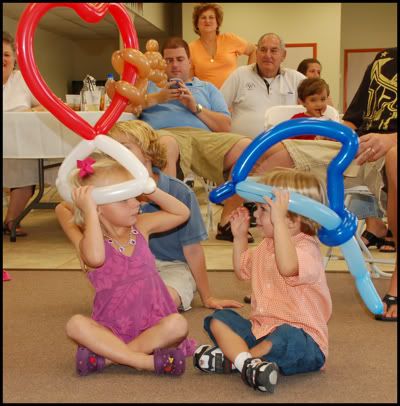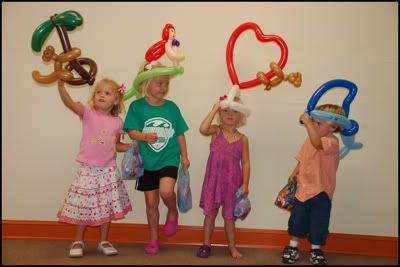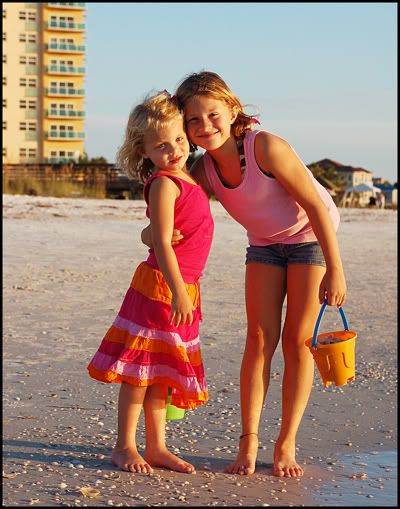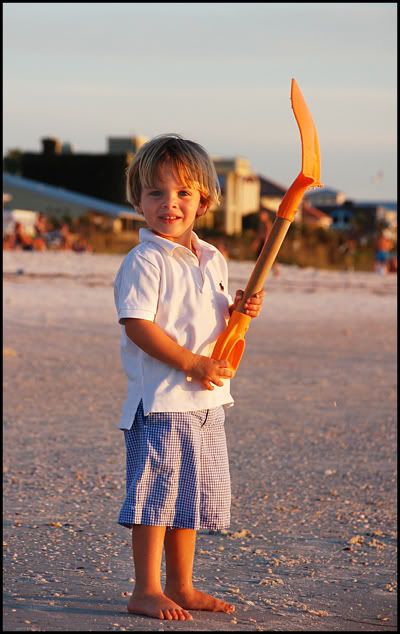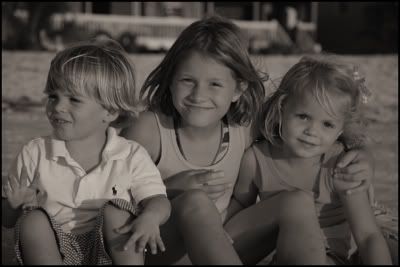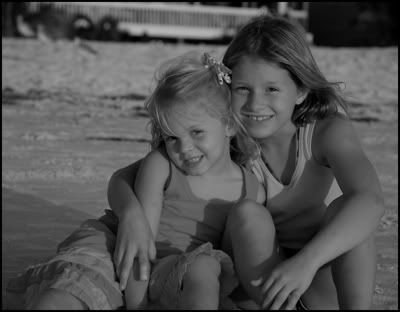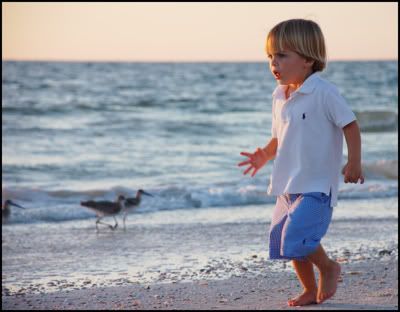 Also, be on the lookout for our Retro Cartoon Launch that WisteriaLane is having starting on Tuesday! We will be listing matching brother and sister Thanksgiving sets this week too!!