It's listed!
You can find it on eBay by clicking
here
.
If someone decides to do the Buy It Now, we are throwing in the bows and the little bracelet that Mallory is wearing! Too cute!!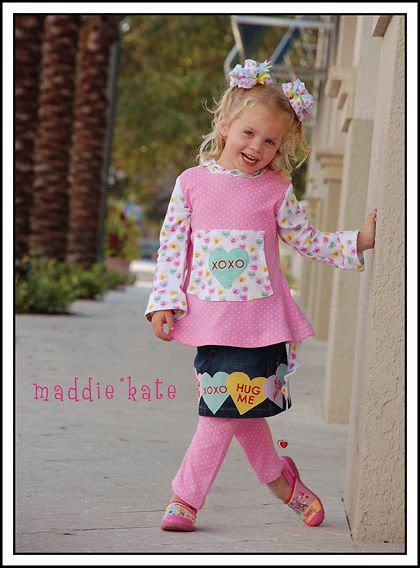 On a sad note for me, Jack has officially decided to become a big boy. He has slept in his big boy bed for 3 nights now. We took his crib apart today and it's sitting in our front hallway ready to go to it's new home. Boo hoo.