So, I'm not going to win any Mom of the Year awards this year, as Jack's birthday was YESTERDAY, and I didn't come here and go on and on about how wonderful he is. Well, he is WONDERFUL and I love him more than I ever possibly thought I would be able to love a little boy (all of you that knew me when I was pregnant with a baby boy know exactly what I'm talking about!!). We have been so busy! Friday was his little party at preschool, so we sent in 10 football themed cupcakes, because that's all that we know in TAMPA right now, is FOOTBALL (for those of you that don't follow football, the Superbowl is in Tampa next weekend). I had to rush to get a little t-shirt made for a friend Friday morning for a parade on Satuday (I will talk about this more a little farther down in this post) and buy Jack a present for him to open on Saturday morning, as his birthday party isn't until next Sunday.
So Jack woke up Saturday morning to a table full of presents, as Nate went shopping Friday afternoon too and his Grandma Nancy sent some presents from North Carolina!!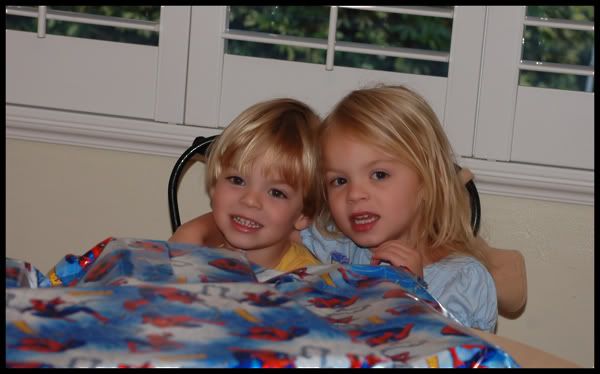 Saturday afternoon was the annual
Gasparilla Children's Parade
in Tampa, so what better way to celebrate my little pirate's birthday? The kids had so much fun catching beads and eating cotton candy. We have enough beads here to have our own little parade! I didn't bring my camera to the parade, but I think Nate got a few pictures on his i-phone that I'll have to get him to send over in the morning so I can post!
We woke up this morning and surprised the kids with a trip over to Orlando to Hollywood Studios. We thought we would mix it up a bit, as every time we've gone over, we've gone to the Magic Kingdom. It was a beautiful day, about 72 degrees out, not a cloud in the sky and not very crowded at the park! Here is a summary of our day...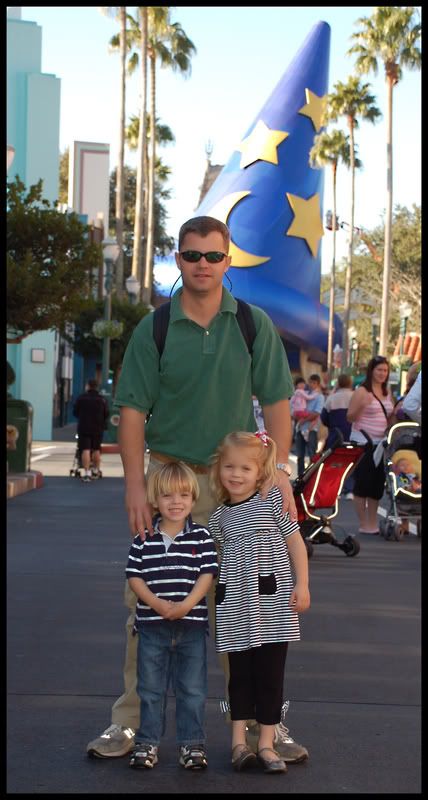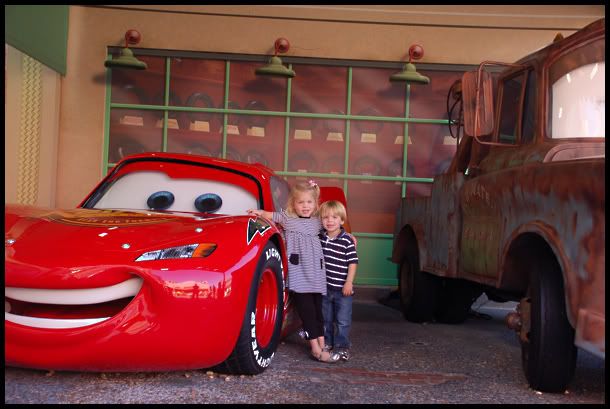 Jack's favorite part was meeting the Power Rangers, as he thinks he IS a Power Ranger most days.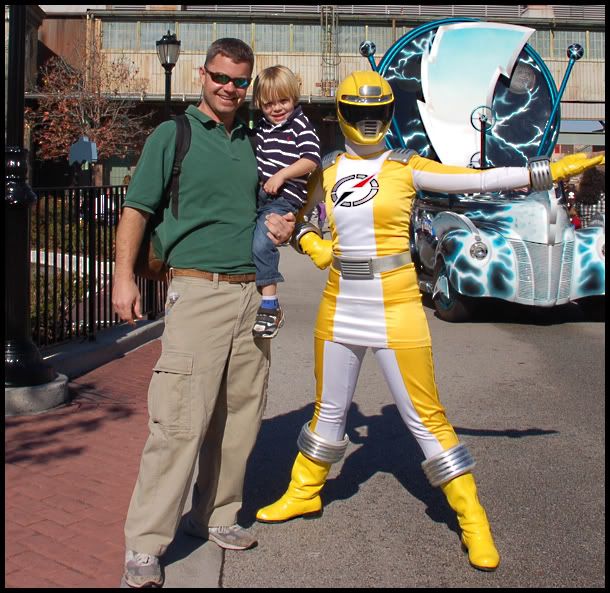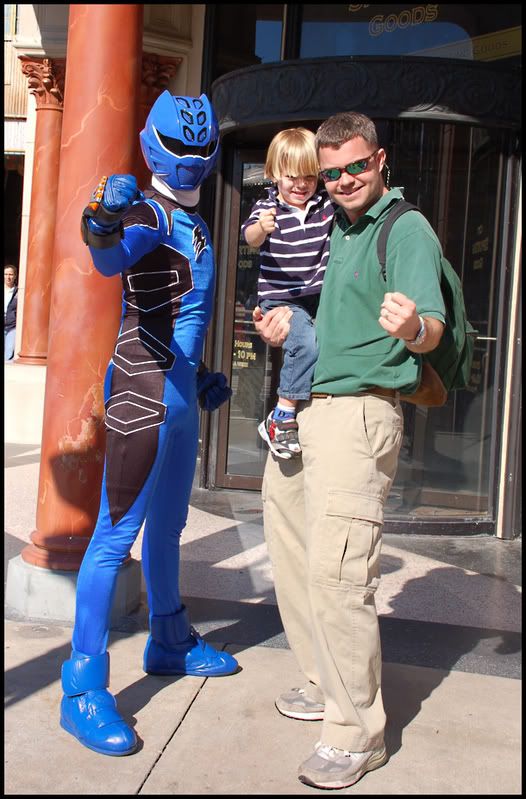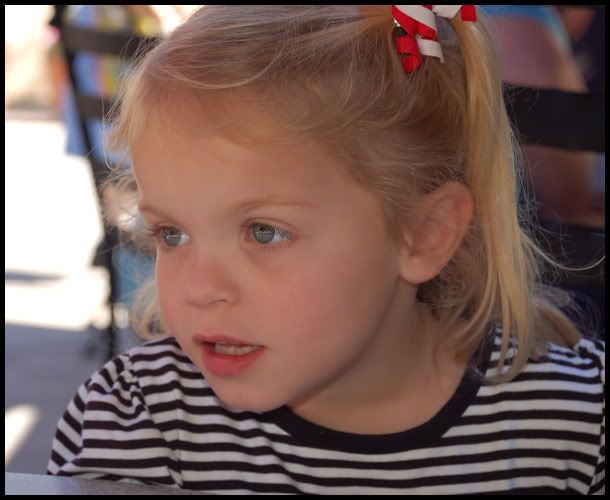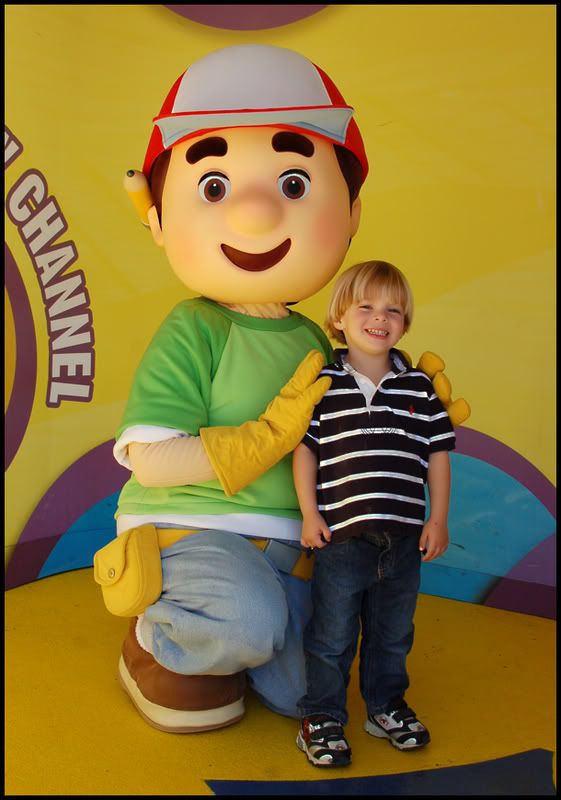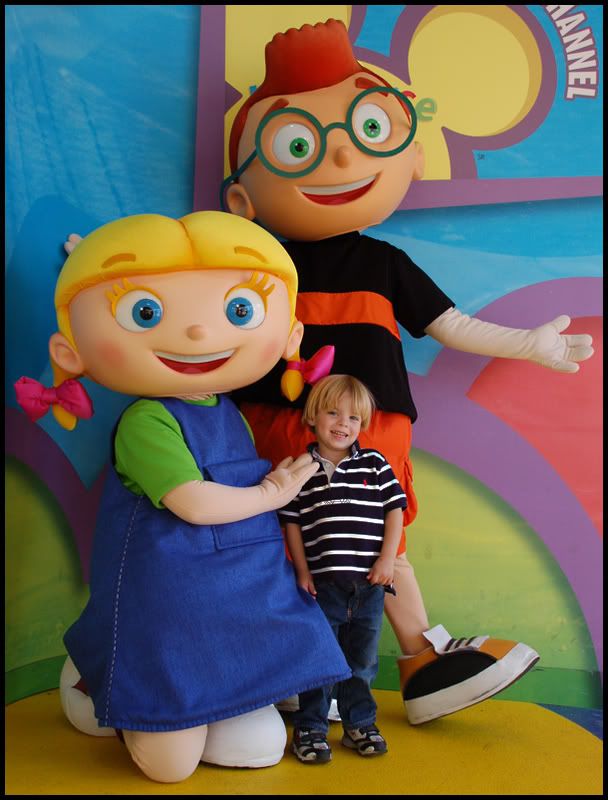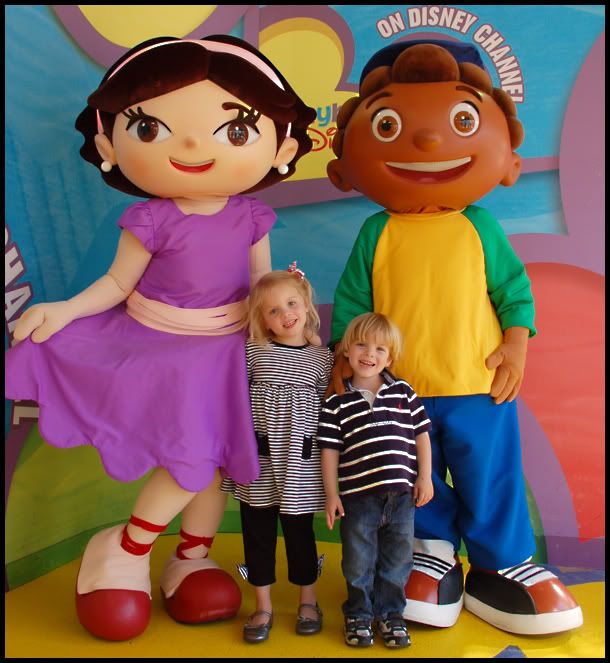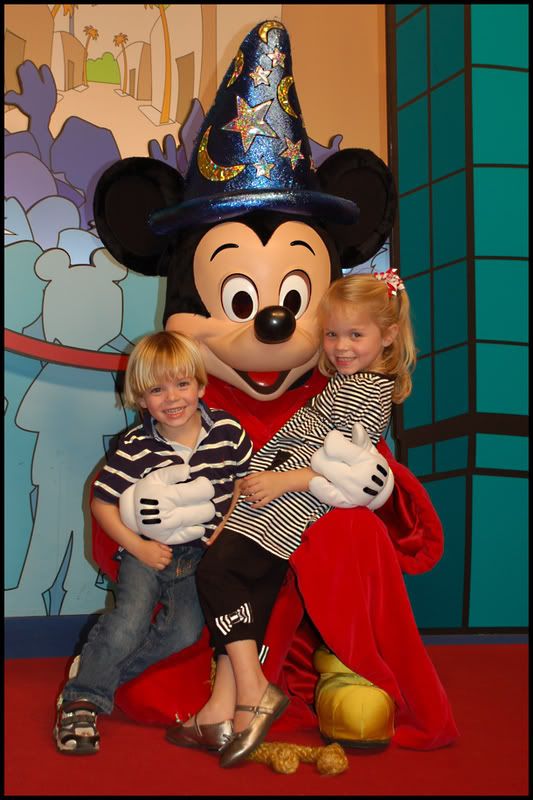 Happy Birthday, my sweet little boy. I can't believe you are 3 already. Your Dad and I love you so much. You amaze us with how sweet, sensitive and caring you are. We hope you enjoyed your birthday weekend as much as we enjoyed sharing it with you!