So it's been a month since we took our little vacation to the beach and I'm just getting around to the photos. I need to discipline myself better and just get it done the day after we get back, but I never do. There were 5 families that went this year. The place we stayed at was amazing, except you had to cross the road to get to the beach.
These are pictures from the day that we arrived.
Mallory and Jack all lathered up with sunscreen, ready to hit the beach!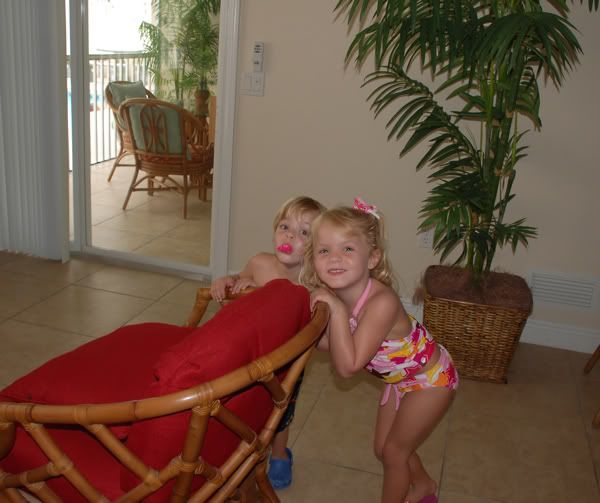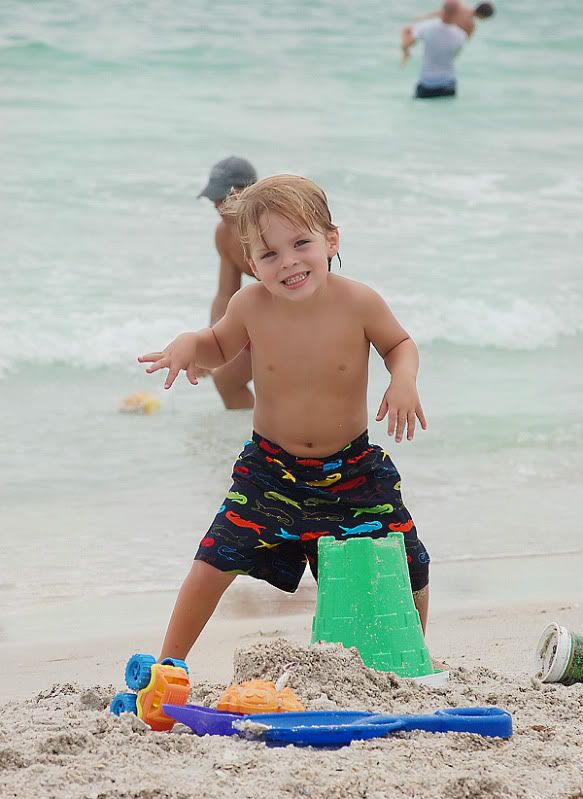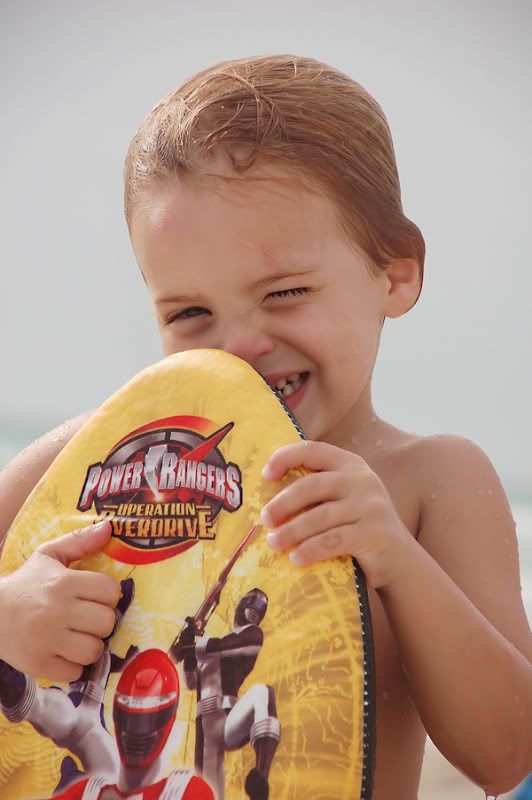 Darling little man G.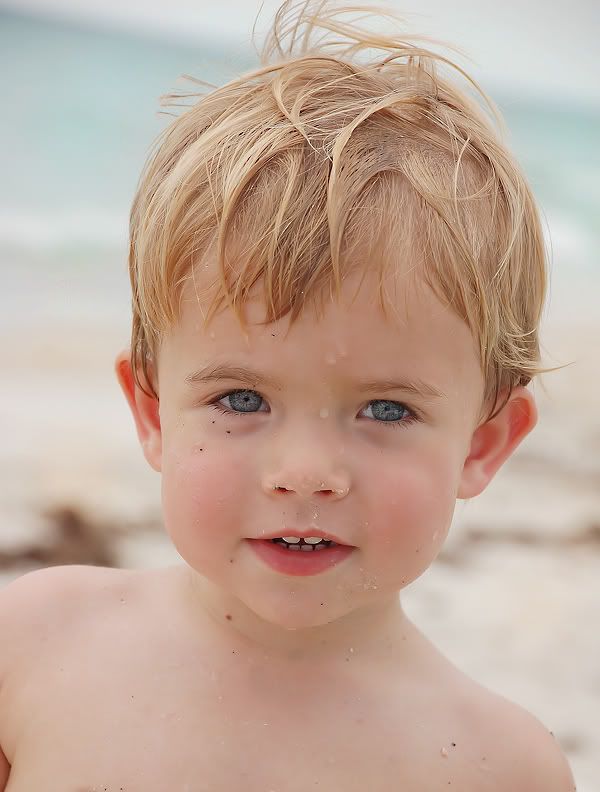 The guys and their kids.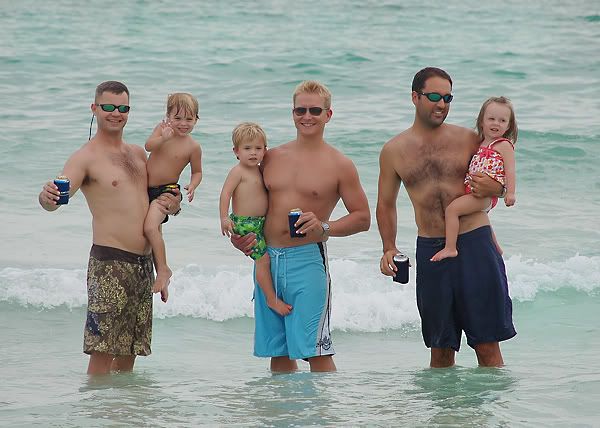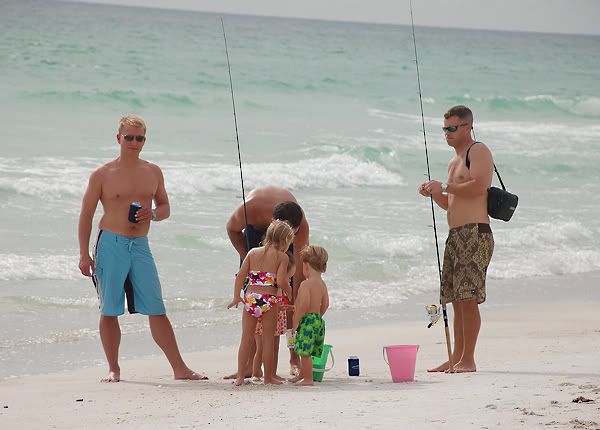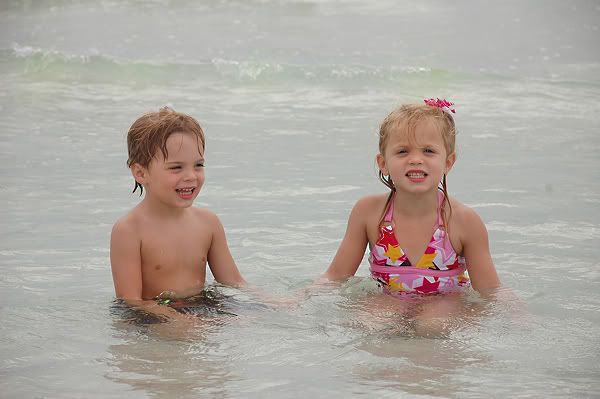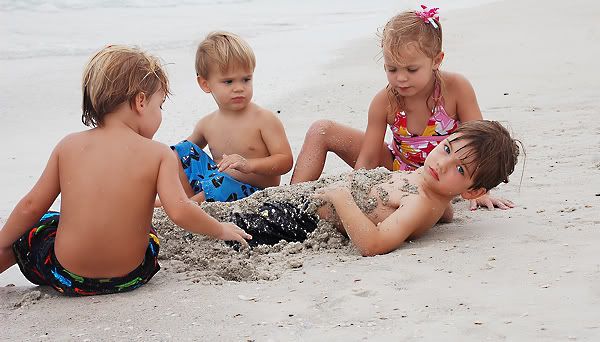 I have LOTS more pictures to share, I just need to sit down and get them edited...but the dirty wood floors are calling my name!!