So...I'm still a major SLACKER on the blog scene here...lots going on around the house and on my mind...I'm starting to volunteer at Mallory's school at least once a week now, so I can get a better grasp on the whole school thing. We are allowed to come at eat lunch (at 10:15AM!!) with them, so I went last Friday and really enjoyed getting to know her new teacher and her classmates. New teacher=Mr. Popio, her teacher for the first 2 weeks of school, got a promotion to another school and I was really upset about it until I met Ms. Jones. She is really young and sweet and so patient with the kids. Mallory loves her because she looks like Jordan from Big Brother, LOL!
Mallory has also started taking tennis lessons on Mondays as well as soccer again this year, with practices on Tuesdays and games on Saturdays. I was a little hesitant with the whole soccer thing, if you remember
THIS
, but her little buddies are on her team and Nate is the coach. So far so good!!
How about a group hug?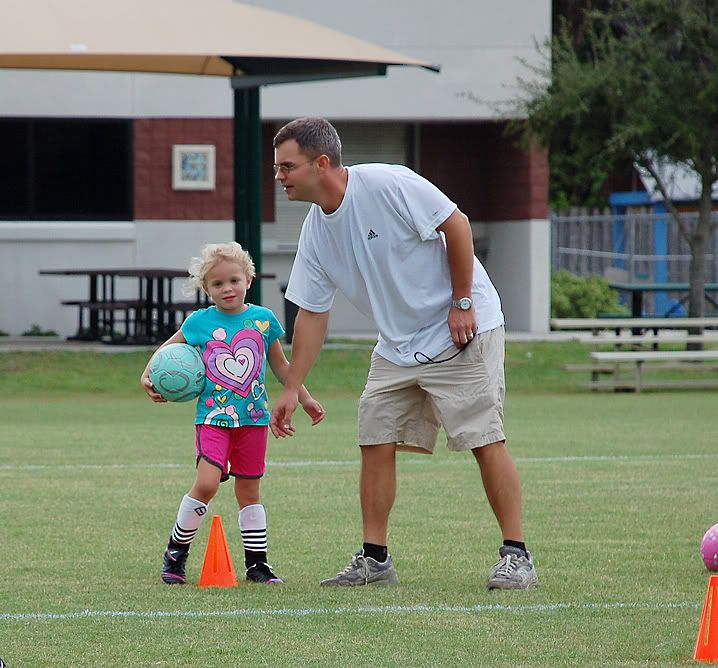 So here is our newest listing on Ebay for Ivylane's Magical launch... Silly us thought that Rudolph was part of Disney!
You can find it
HERE
.