I was having lots of problems with my computer last week and finally figured out it was a faulty MOUSE! I was planning a big post about Jack turning F-O-U-R (Jan.24th) but my mouse had other plans!
We took a family outing to Toys R Us and let Jack pick out a special toy for his big day. He chose some remote control cars that played laser tag with each other. Then we headed over to my parents to have a family birthday dinner to celebrate with his cousin Kyle, whose birthday is January 23rd!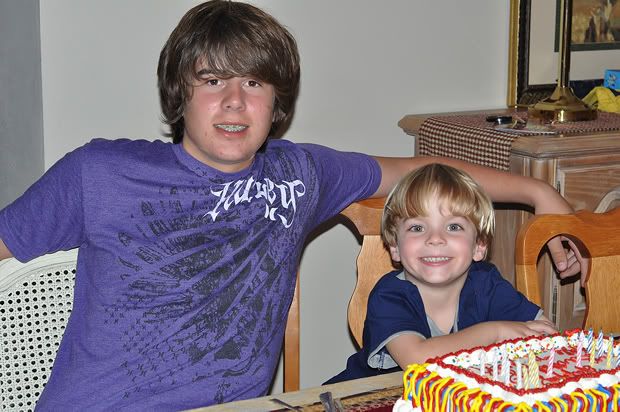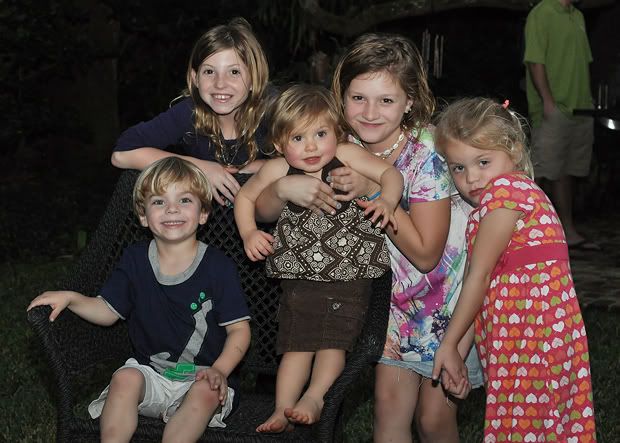 Here's Jack sitting on top of his favorite present from my aunt - a set of beginner drums! Our house hasn't been the same since, and I think I've grown a few more grey hairs!!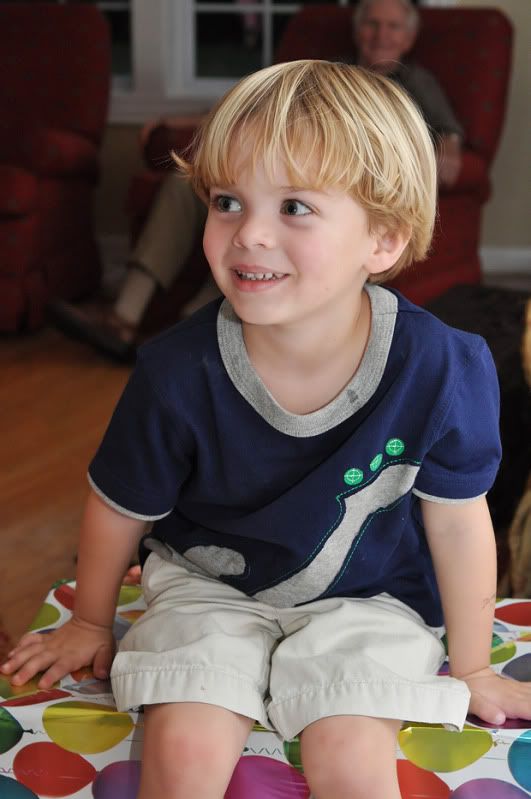 This past Saturday, we celebrated his birthday with his friends at
Planet Jump
! Every year, with the exception of his 2nd birthday, we have celebrated his birthday with his friend Anna (who is a week younger than Jack).
Here they are for their 1st birthday card picture.
Their 3rd birthday card picture.
And this year! Boy, they have grown up!!
Here are some shots from the party, there were so many people at Planet Jump because it was a rainy day.
The walls are just plain colors, so I made this banner to personalize it a little better. I love the way it turned out & it was so simple to make!
Jack, Anna & a friend coming down the big Superman slide!
Jack playing air hockey!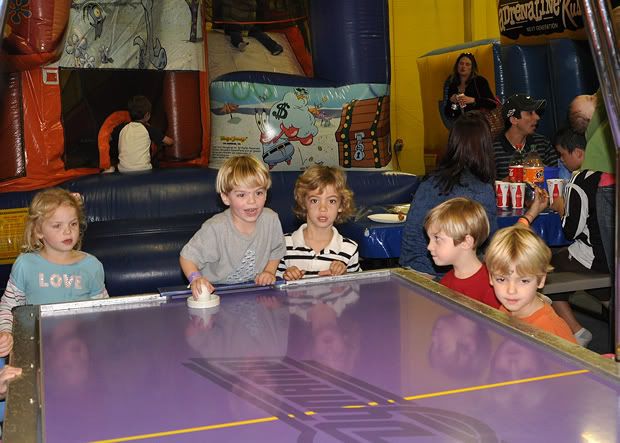 Best Buddies!
Our party room!! I think we needed a bigger room!
The cake! Instead of having a themed cake, we have always opted to put their picture on the cake to keep it neutral!
Jack having fun eating his face from the cake!
Back home getting ready to open presents!!
Happy Birthday to the sweetest 4 year old boy! Your mommy & daddy love you very much!
The kids and I are flying to Illinois tomorrow to see my best friend from college & her kiddos, crossing our fingers that there will be snow on the ground to play in too!! I have a few more posts to share from Nate's big birthday bash and an exciting new adventure for Mallory! I hope everyone has a great week!