Jack's last day of school is next Thursday! I can't believe he will be in Pre-K next year :-( :-( I have been on the Board of Directors at his school since Mallory was 3. Every year we put together a special lunch to thank the teachers for all their hard work, aka, putting up with our kids all year. The first year I was part of it, we themed it around "Oprah's Favorite Things". The teachers played a game or solved a riddle. Whomever won got a prize, but then we all ran out from the other room and said to everyone else "And YOU get a prize, and YOU get a prize, etc." It was so much fun for everyone.
Last year was called "A day in the life of a preschool". When the teachers walked in, we acted like the teachers and they were the students. They had assigned seats, had to do artwork, listen to stories, have playground time, etc. After each activity, they got a prize themed around the activity. Book time = Borders gift cards. We had fun acting like the teachers and they had fun acting like our children :-)
This year we themed it after the new show "A Minute to Win it". We are going to put the teachers on teams and have them compete against each other to win prizes.
I was in charge of making the place settings for the lunch. Aren't these cute? I got the idea from
HERE
.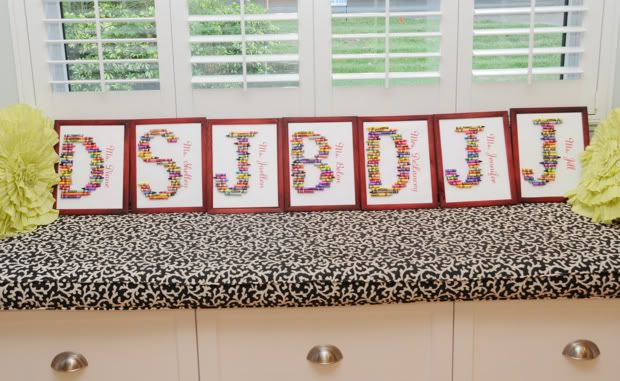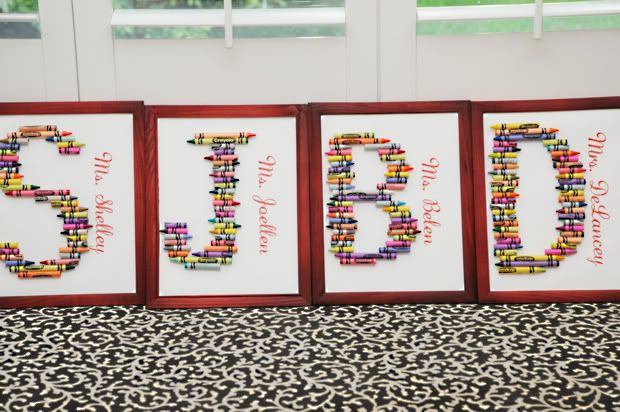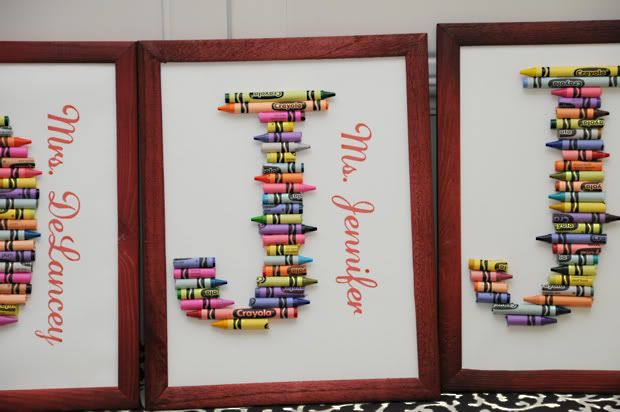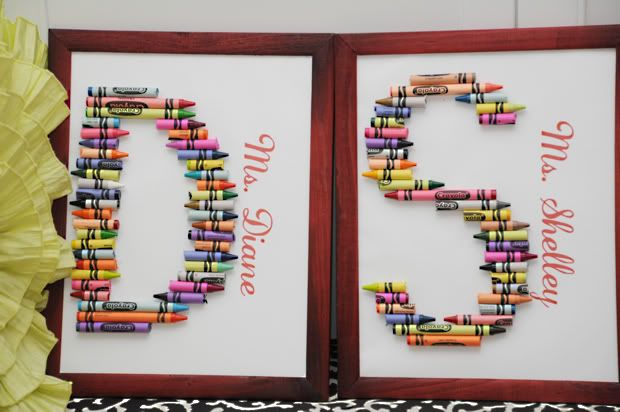 We have a salad lunch, and all the board members make a different salad. I'm making a TACO SALAD.
1 lb ground beef browned
1 head lettuce shredded
2 tomatoes chopped
2 small can of sliced black olives
1/2 red onion chopped
1 bag of Doritos
1 jar of Marie's Creamy Italian Garlic Dressing (found in the refrigerated section by salad)
2 cups cheddar cheese
Can be made ahead of time, but add dressing and Doritos just before serving (so it won't get soggy).
This is a great dinner salad too!!
I also made some of these for desert!!