Yes, it's been a while since my last post. We have been enjoying, for the most part, a great start to our summer vacation.
Swimming...yes, WE.ARE.SWIMMING.IN.OUR.POOL!! Freestyle pools hooked us up!! The first tractor was here May 24th and we were swimming in our pool June 19th, one day earlier than we planned! We have also been swimming at the beach,
Weeki Wachee Springs
with the Girl Scouts, and
Adventure Island
...my kids are REALLY tan right now!!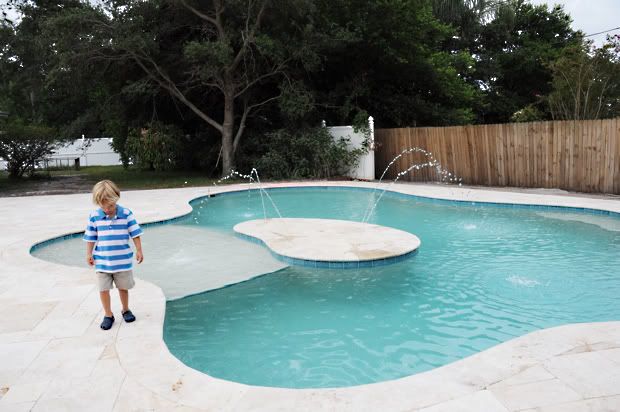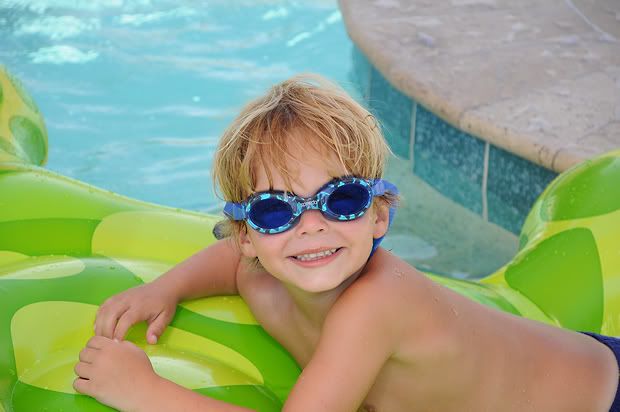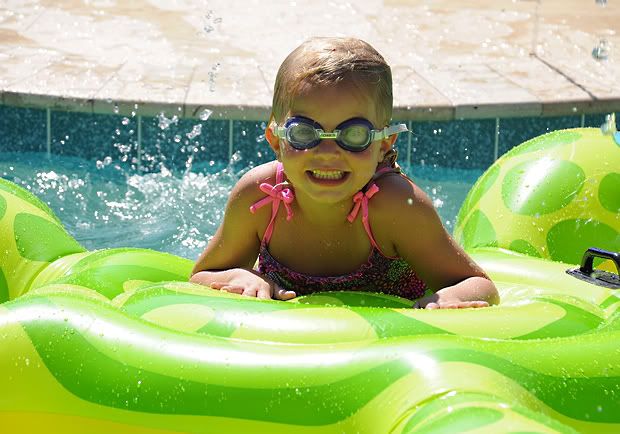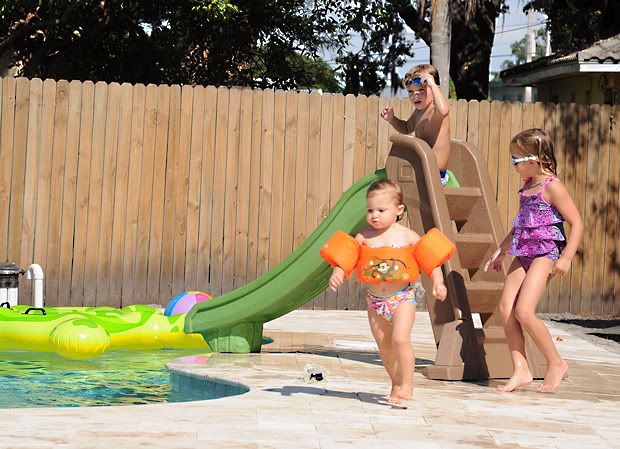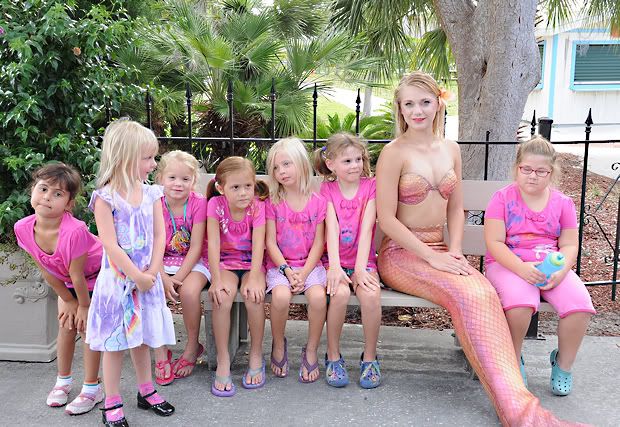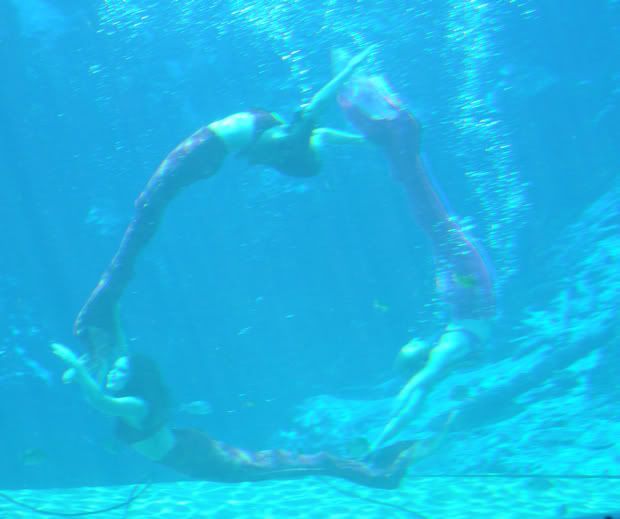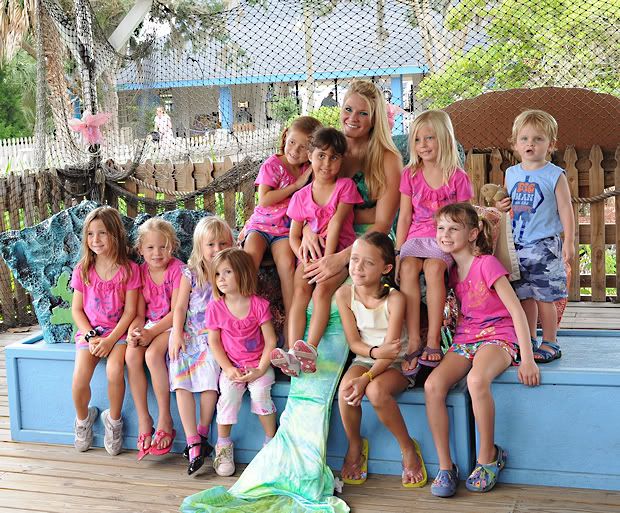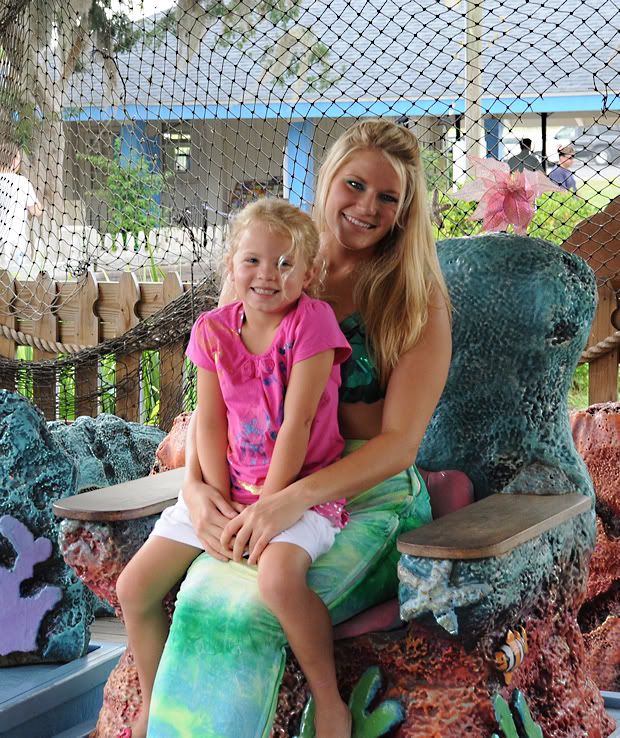 Swimming...we have been swimming in VBS (two actually, one at our church and one at a friend's mom's church) The kids had a blast!! We have two more planned for the end of July as well!
Swimming...we have been swimming in birthday celebrations with family and girlfriends for a special little six year old of mine. (Yes, I NEED to go out and do a birthday session with her, as the only time I've taken pictures is in the pool or a bathing suit!!)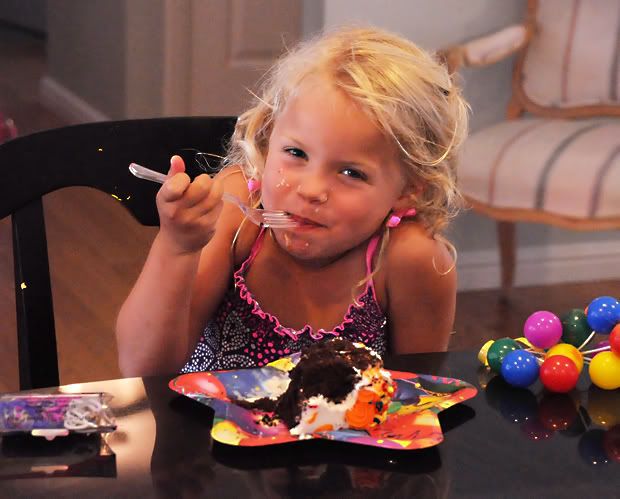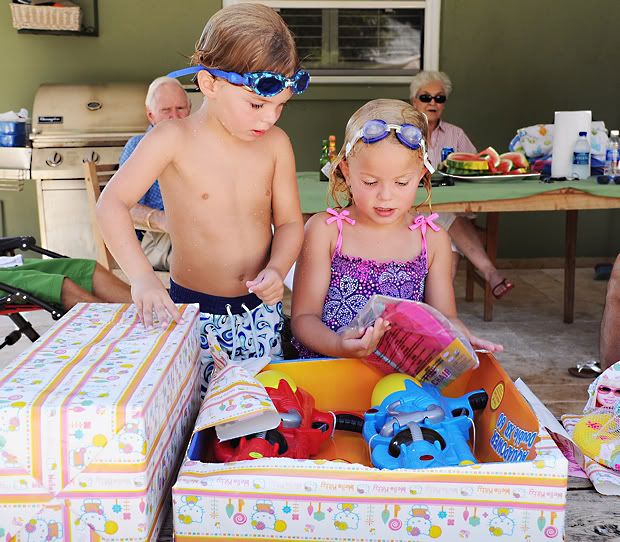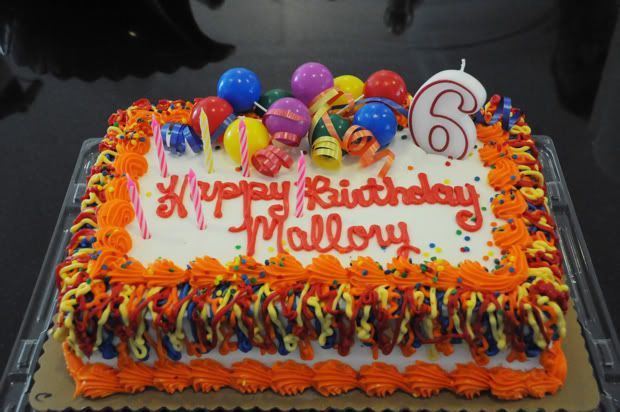 The cake after Sammy got a little taste :-)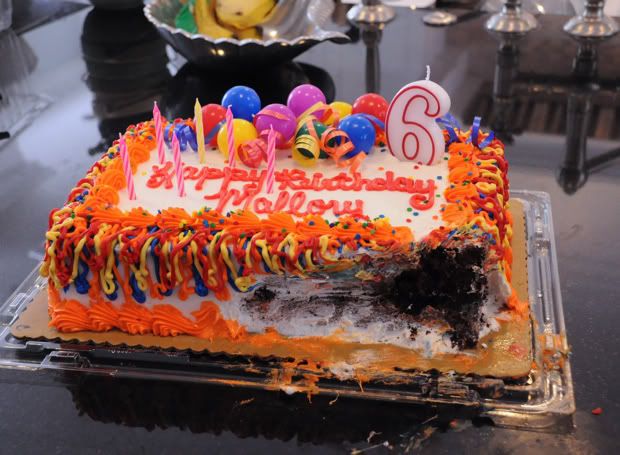 Mallory's birthday party with her friends was this past Saturday at the ice skating rink at the mall. Yes, that's where we have our June birthday parties in Florida! I was a little hesitant to have the party there with everyone just being 6, but those girls had a good time!
At first, everyone was kind of scared, only holding Daddy's hand or the outside rail...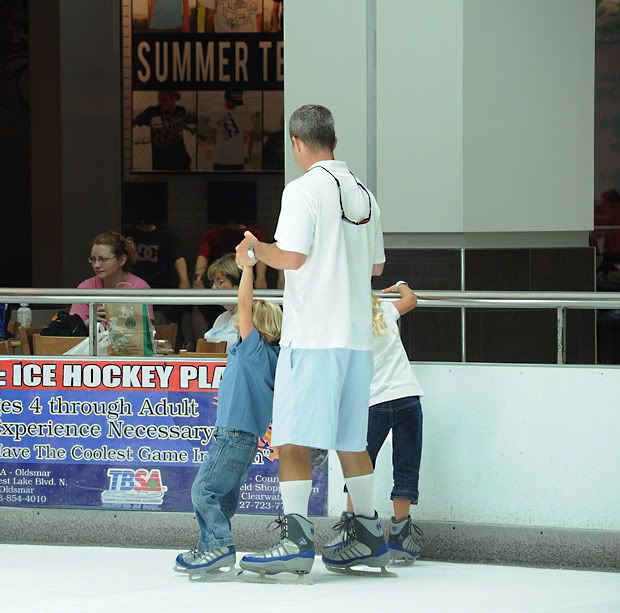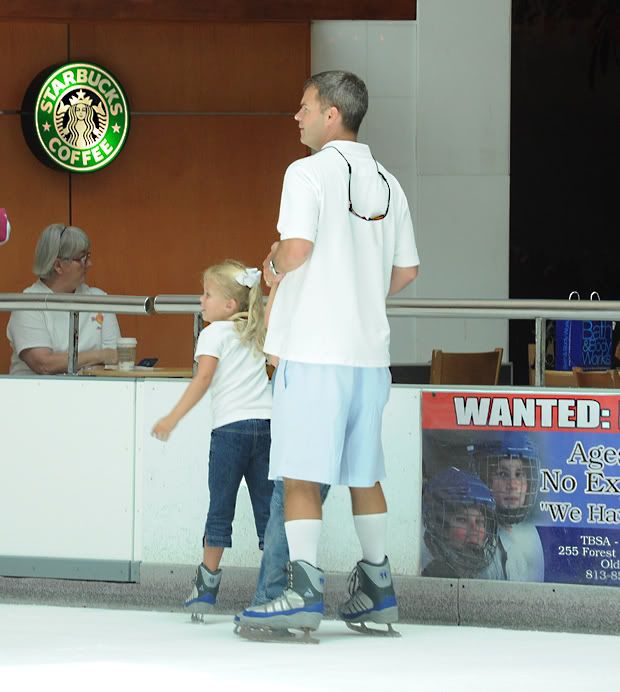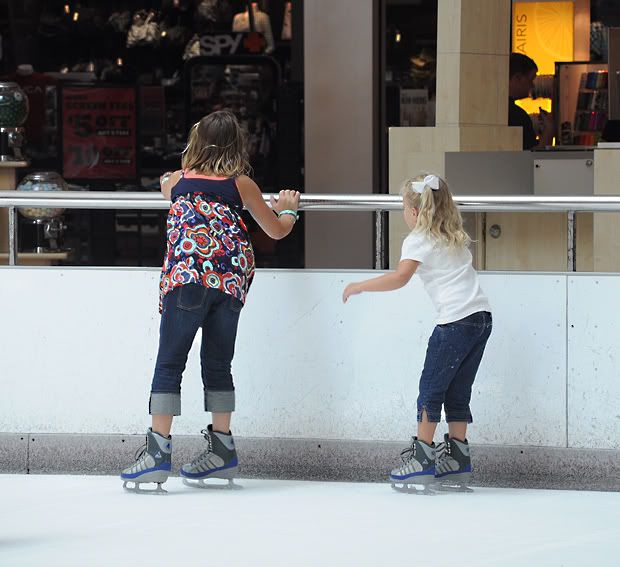 Then they got a group lesson. I strongly suggest getting a lesson!!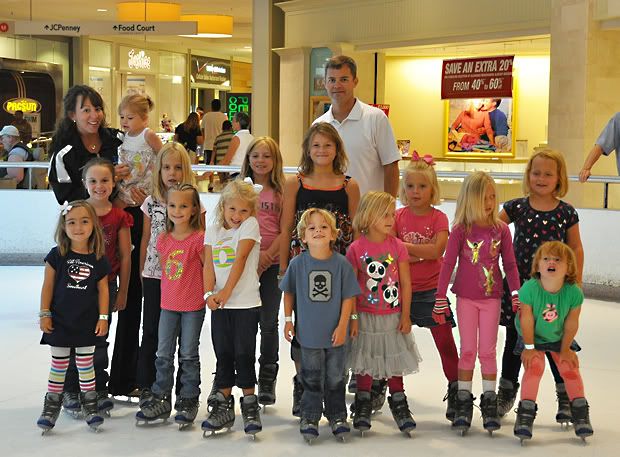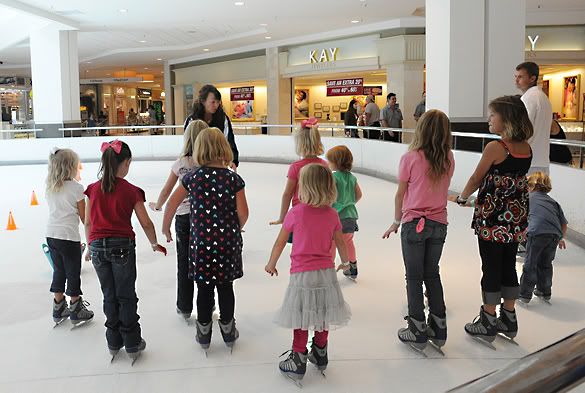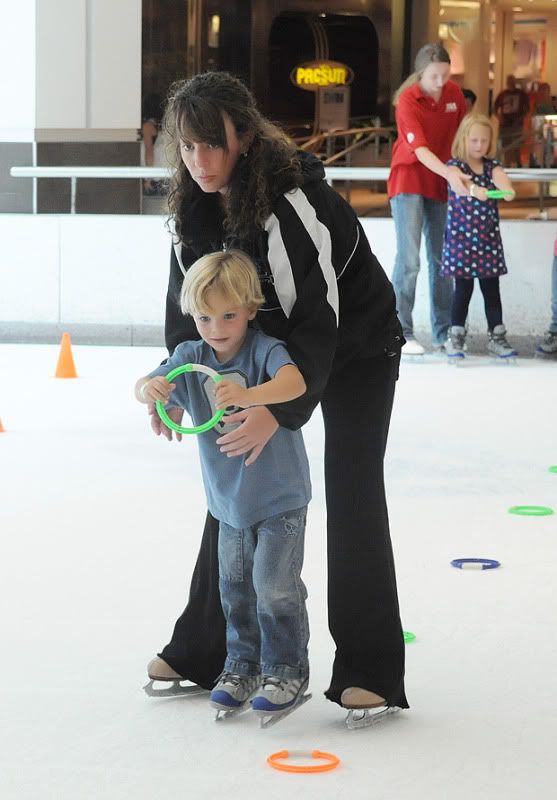 They learned how to brace themselves and how to fall!!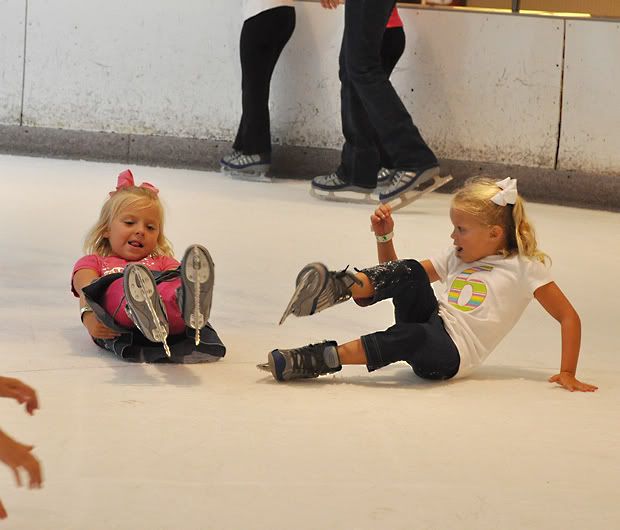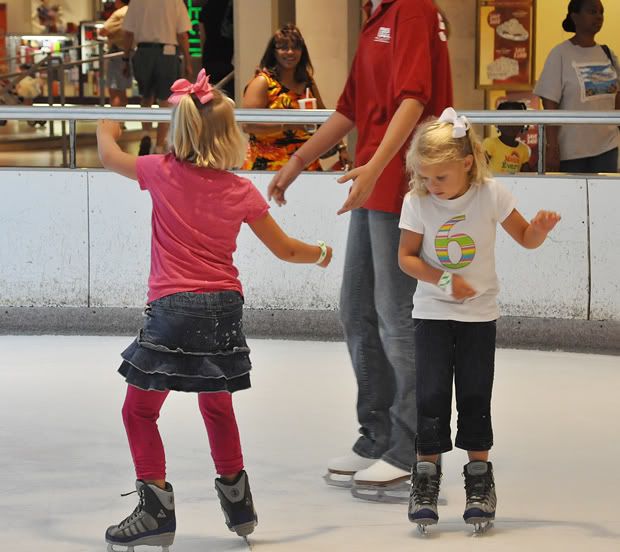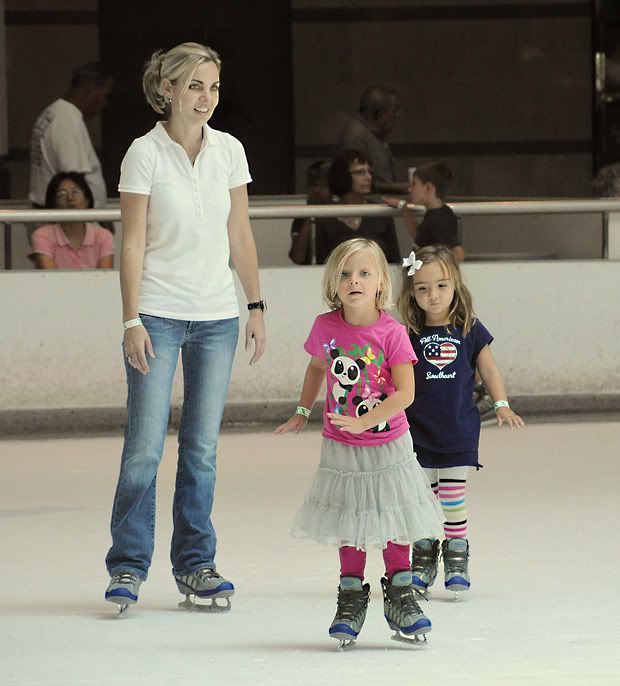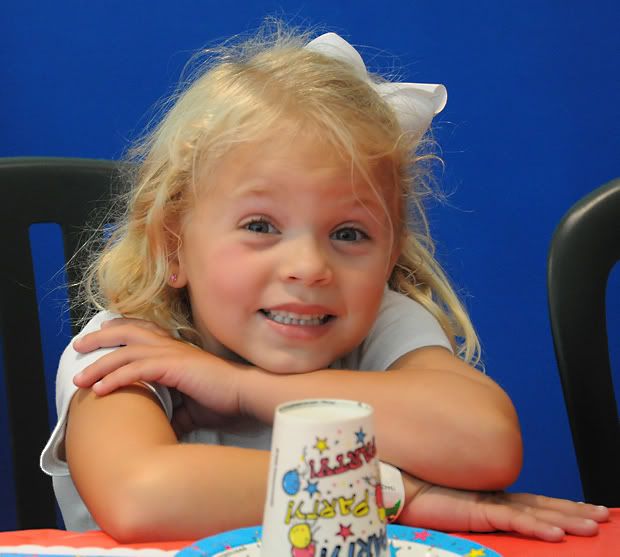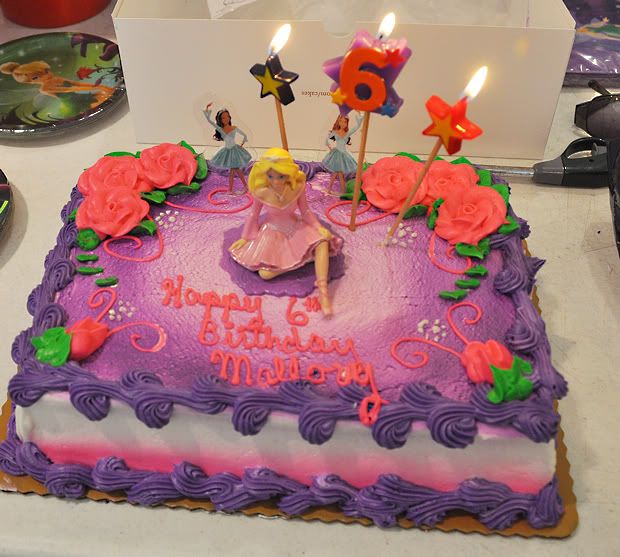 Swimming...unfortunately, we have been been swimming in prayer for a dear, dear friend of mine & her family who lost her youngest brother (who was only 28 years old) 2 weeks ago suddenly. I am still praying for strength for them and to find the answers that they are looking for the cause of his death. We are also swimming in prayers for my dear, sweet husband tomorrow as he is having a colonoscopy. Praying that it's just something easy to fix, that would be the BEST birthday present ever. ***UPDATE*** Nate is JUST FINE!!! He just needs some changes to his diet :-)
Swimming...I have been swimming in fabric, thread, patterns, etc. for some extra special custom orders. Yes, the extra money is nice, but I'm in a little over my head!