I know this is a little late, but that's the story of my life!
2009 was pretty good to the Matthews house.
It was filled with birthday parties...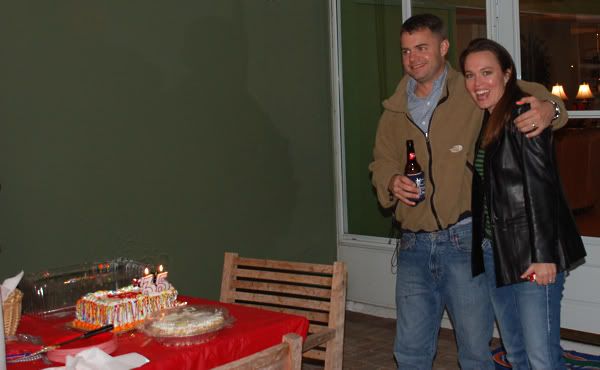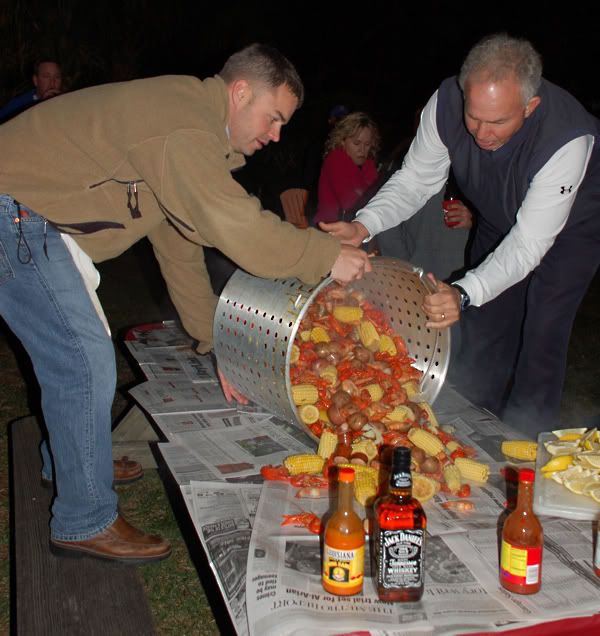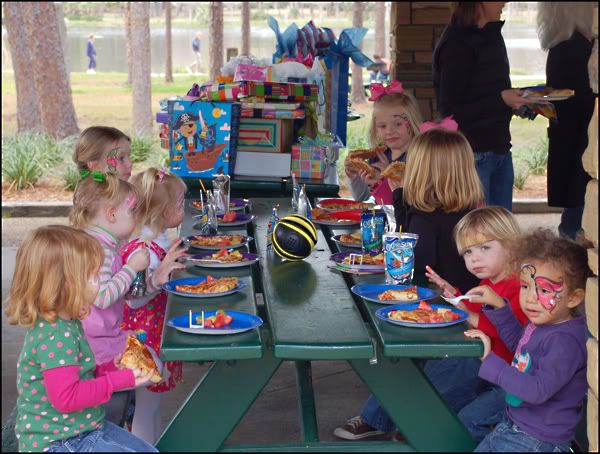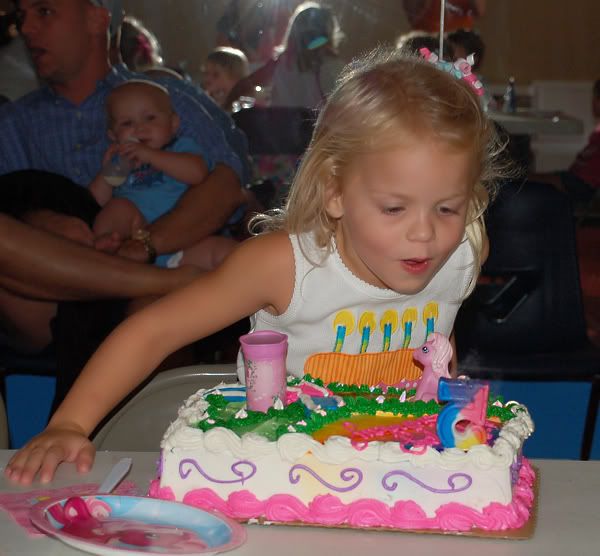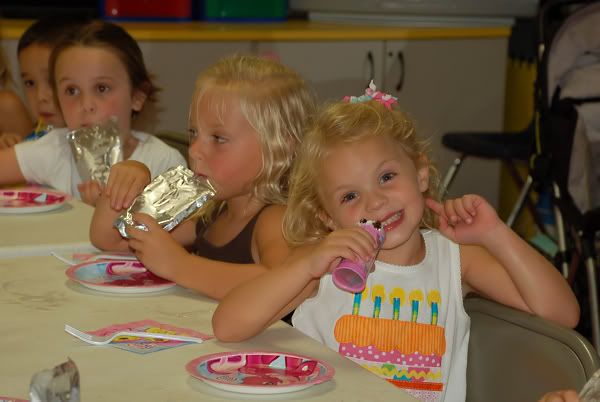 Visits from far away friends...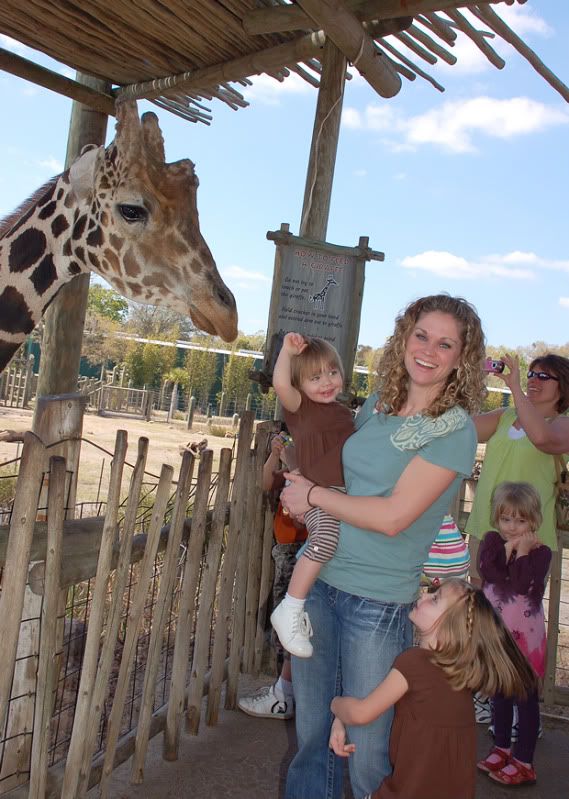 Vacations to the beach and to see Mickey...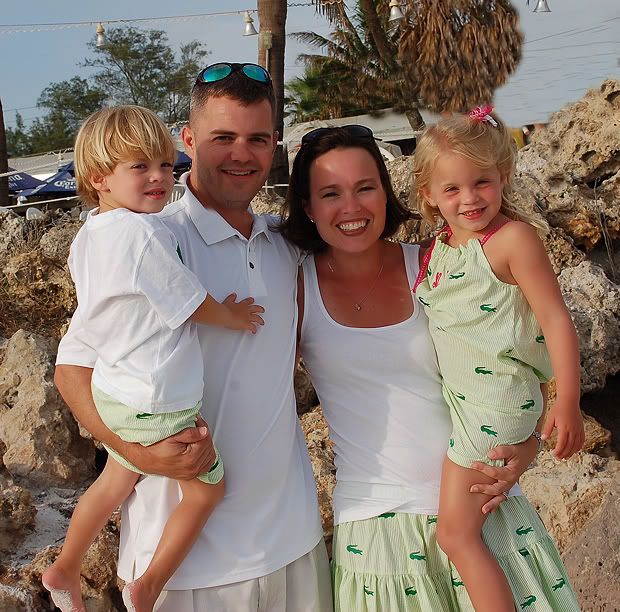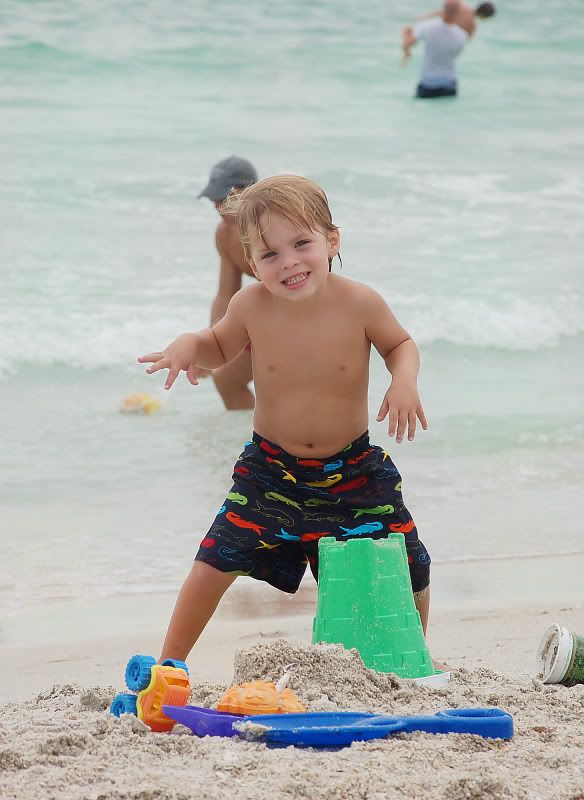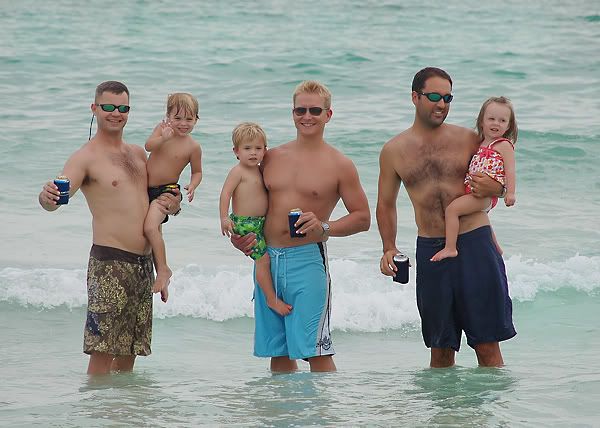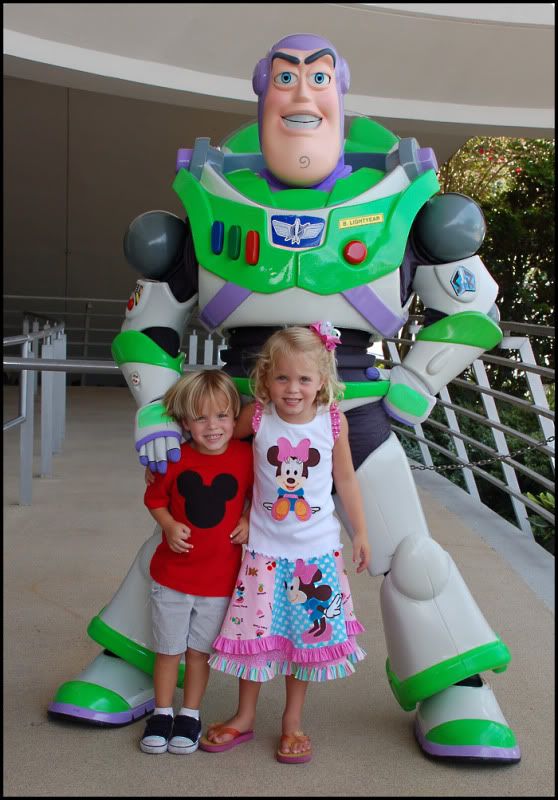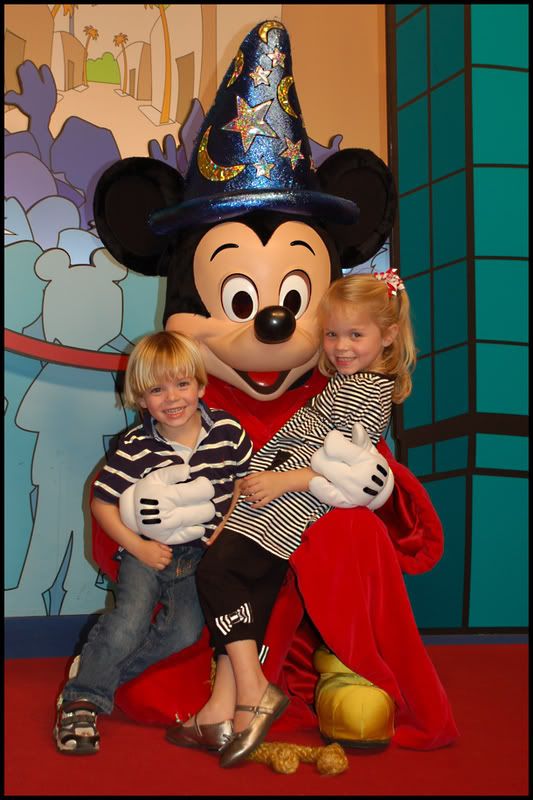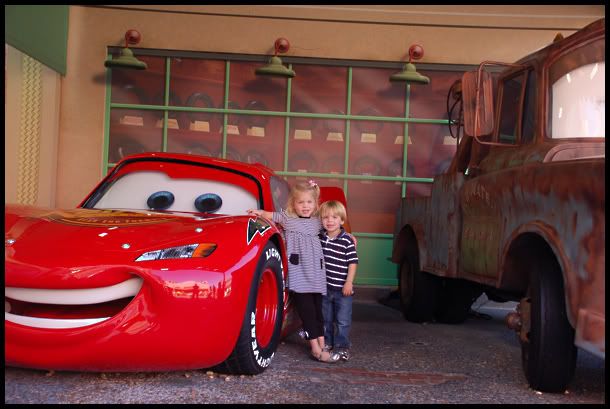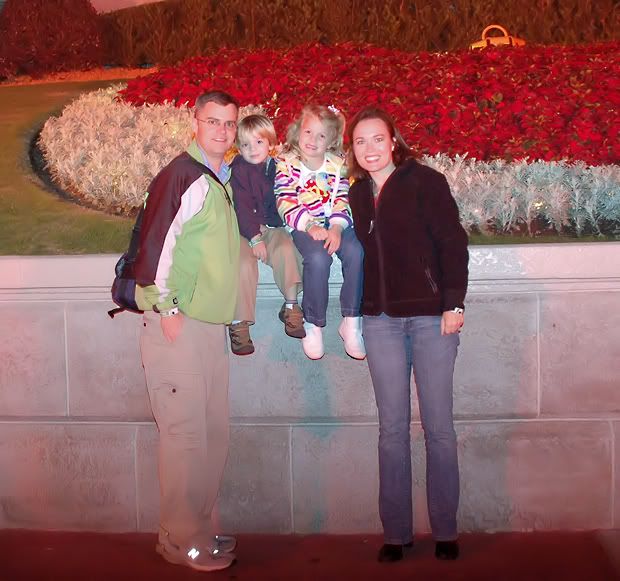 Demolition...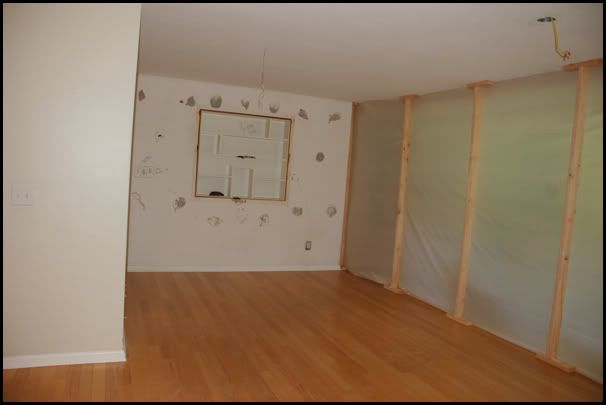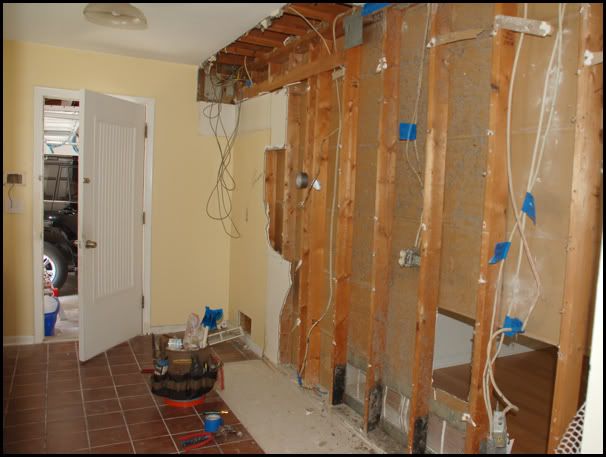 Construction...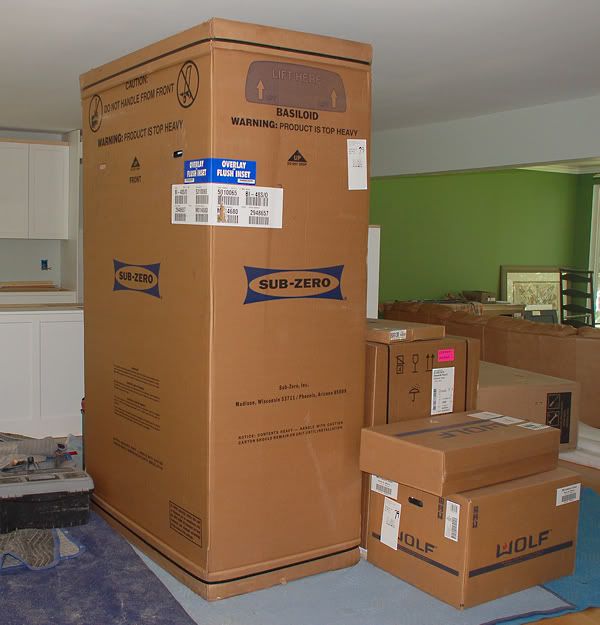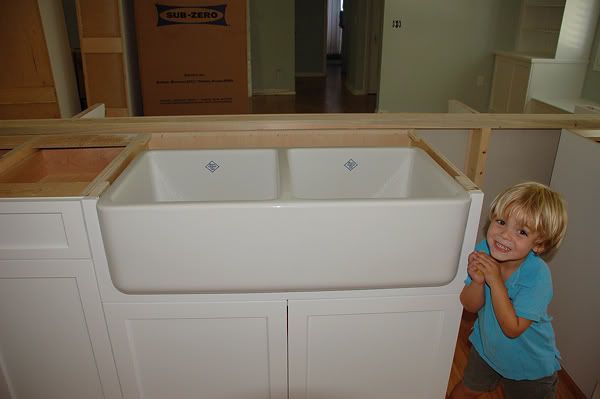 Beautiful new spaces...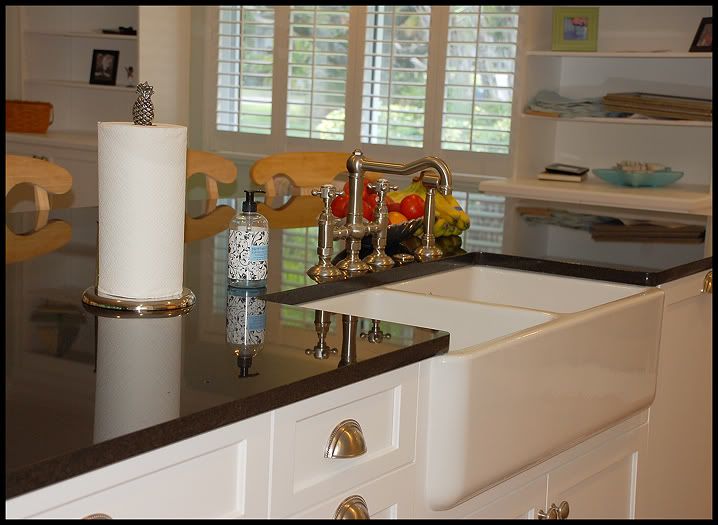 Getting ears pierced...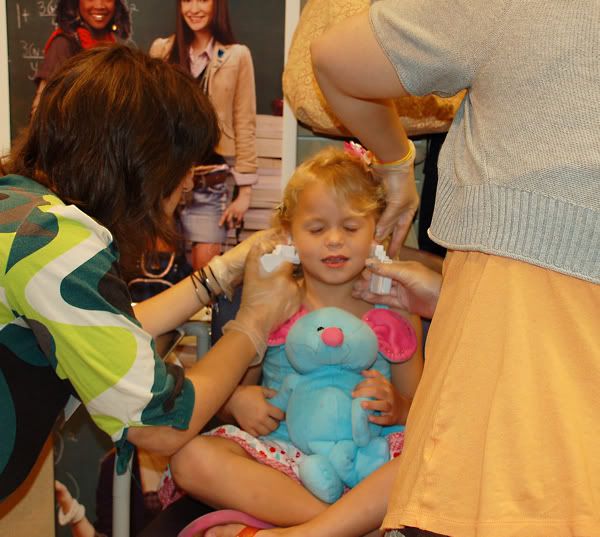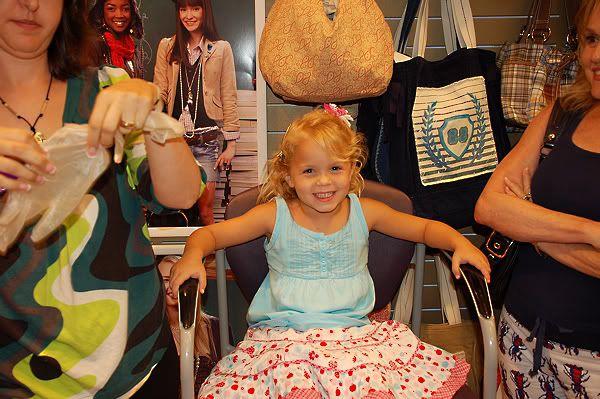 First days of kindergarten and riding the school bus...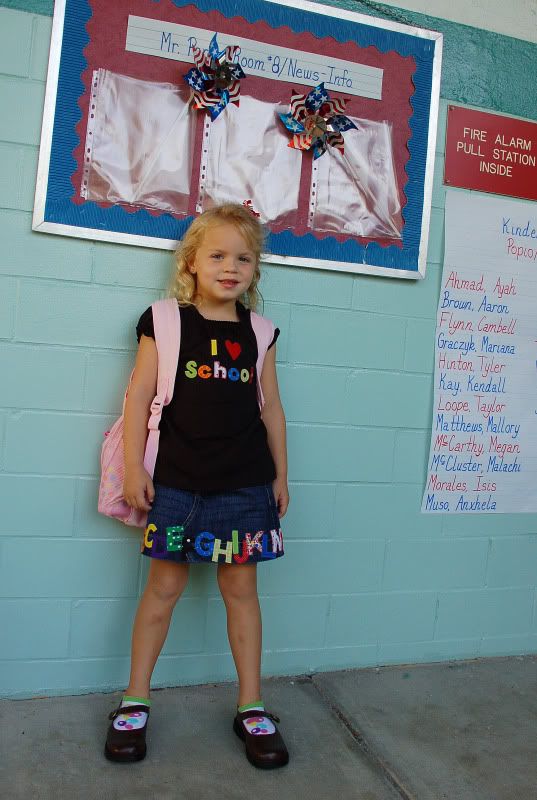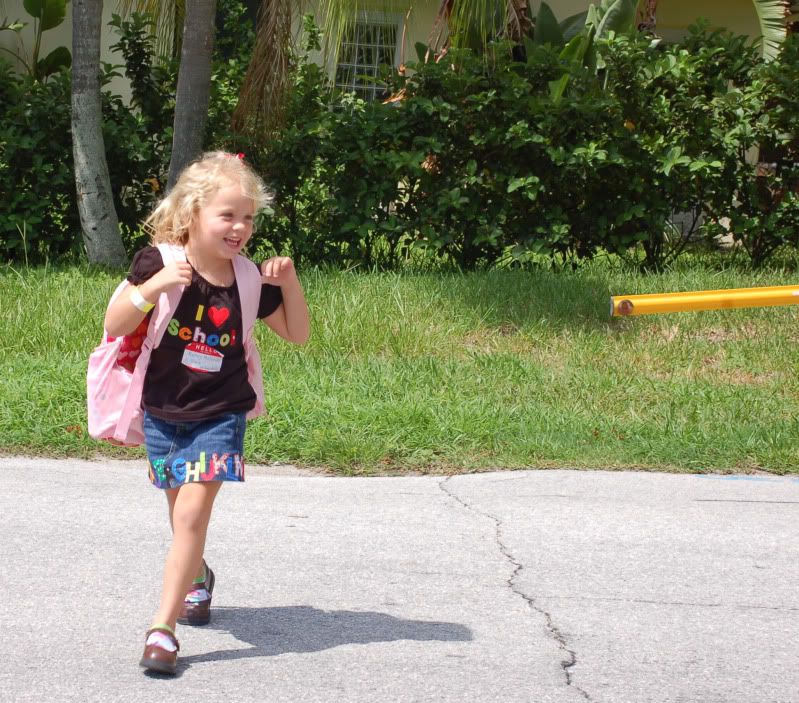 Soccer games, scoring lots of goals...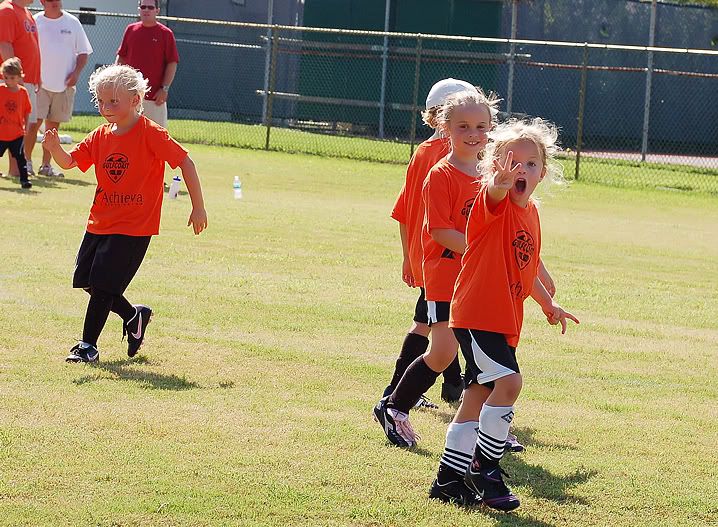 Holiday parties...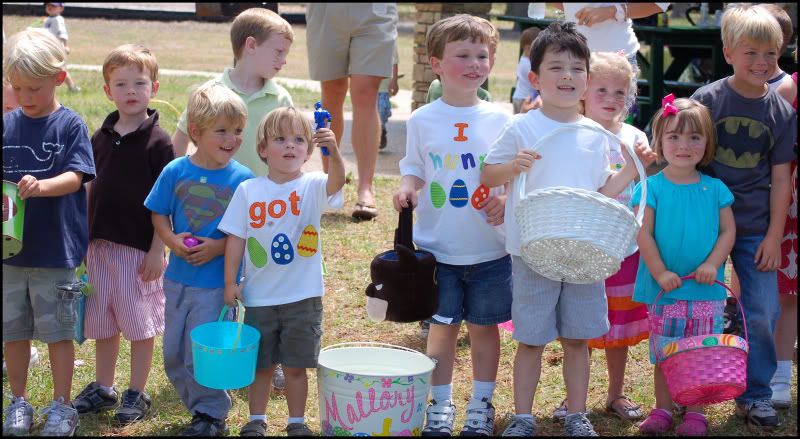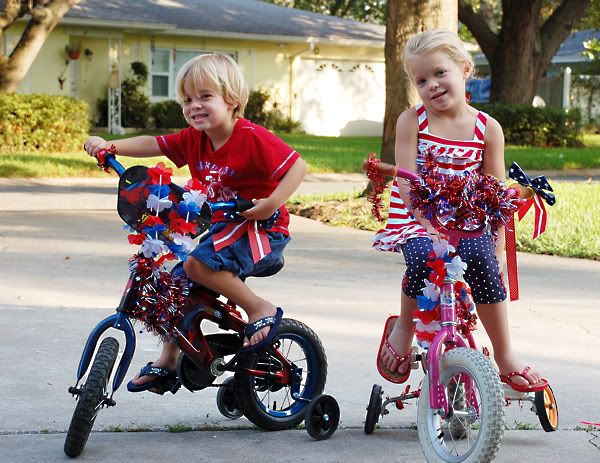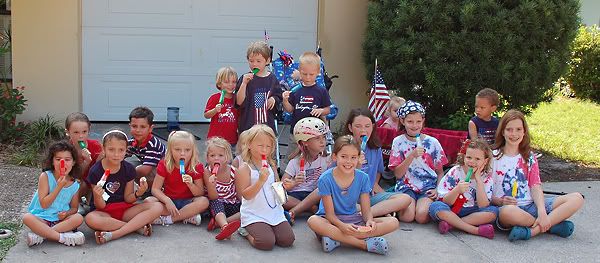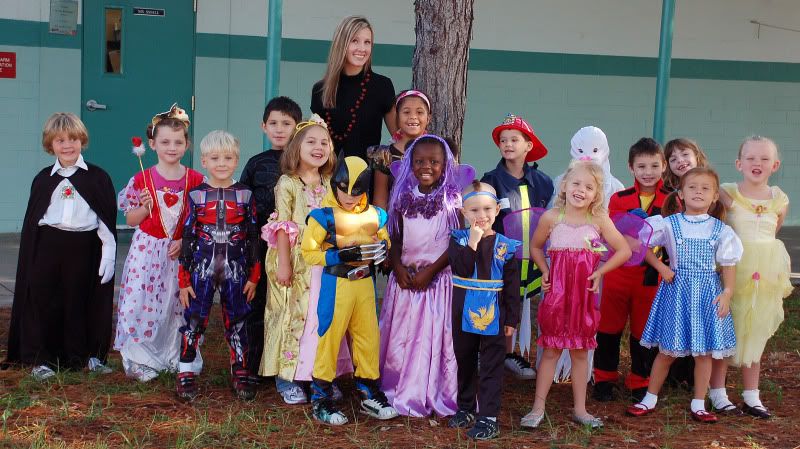 Ended a business and started a new one...
and a goodbye to our sweet Aunt...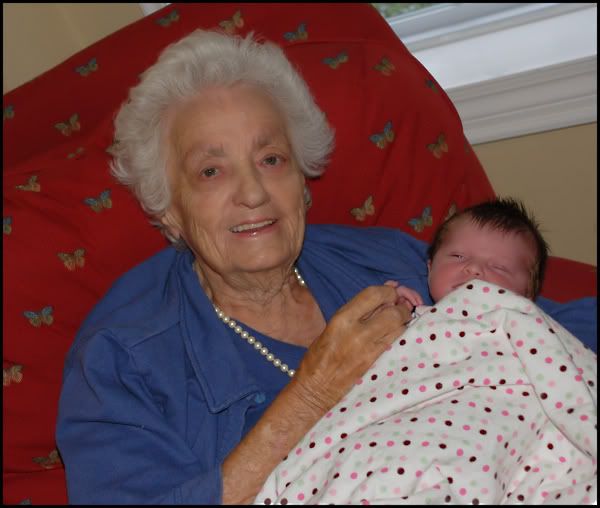 I am so blessed to have everyone that's dear to my heart, actually near my heart, everyone healthy and employed, friends that would do anything for me and my family, and a wonderful husband that loves me unconditionally. Here's to more fantastic memories in 2010.