Come check them out! Mallory and Jack had a blast with their photo shoot, as they got to go on an Egg Hunt!! They were such troopers, as the temperature was around 50 degrees and windy! BURR!!
You can find the girls listing by clicking
here
.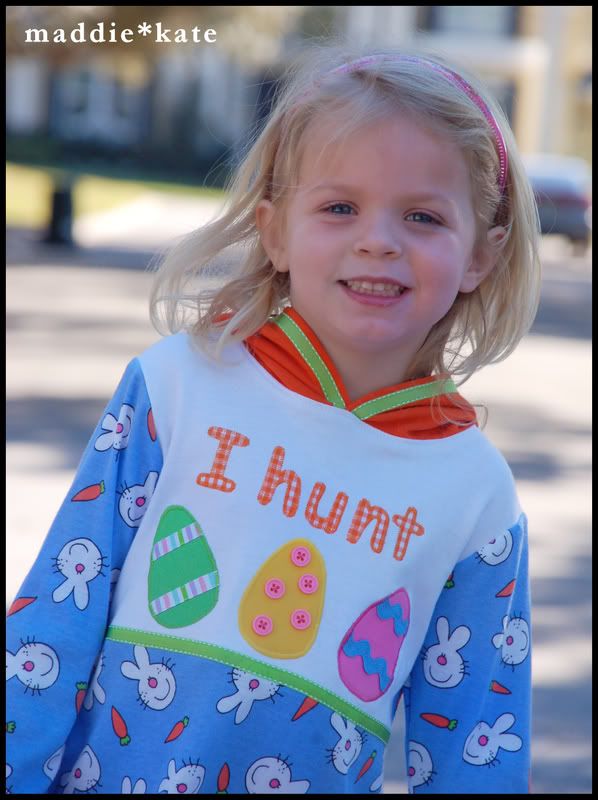 And, you can find the boys listing
here
.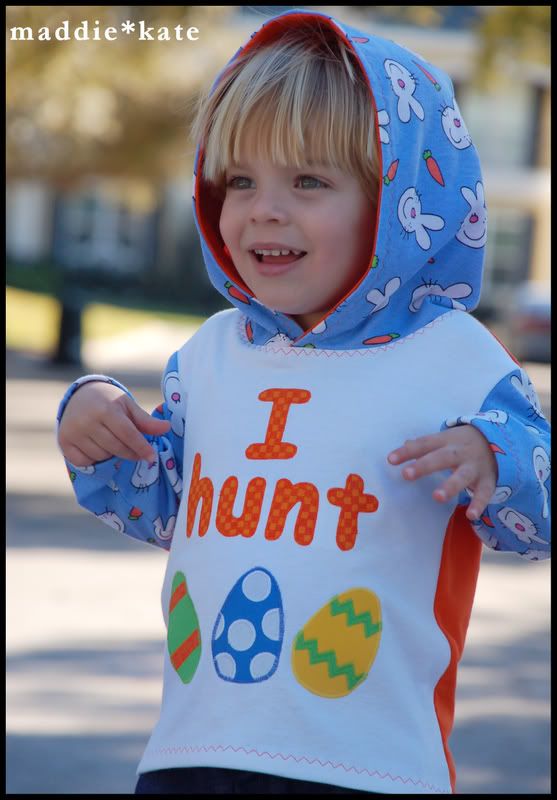 We are also having a little promotion as my sweet little boy is turning 3 tomorrow. Here are the details:
I have been meaning to post the pictures from Nate's birthday party...
We all had so much fun, we are planning the next Low Country Boil!
Nate and my dad "prepping" the food. Look how big that pot is!
Almost done...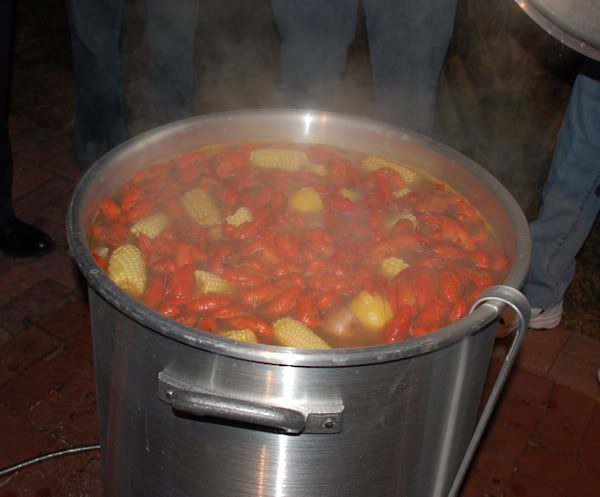 The Birthday Boy/Chef!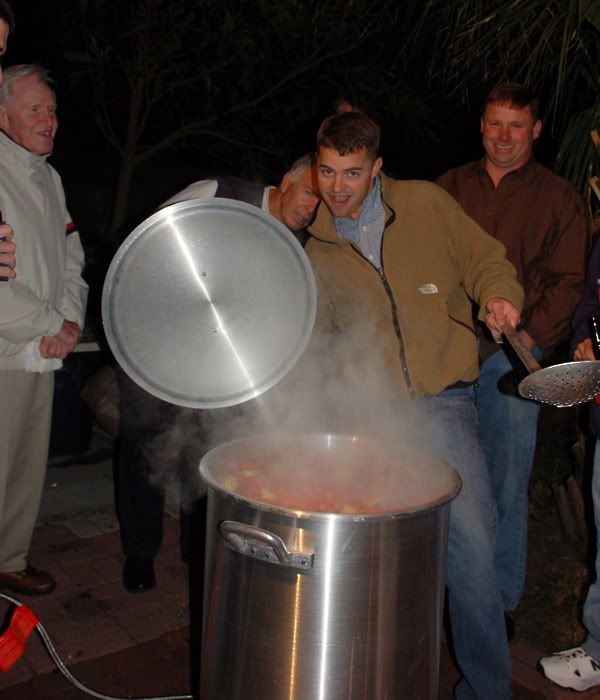 Pouring it out on the table.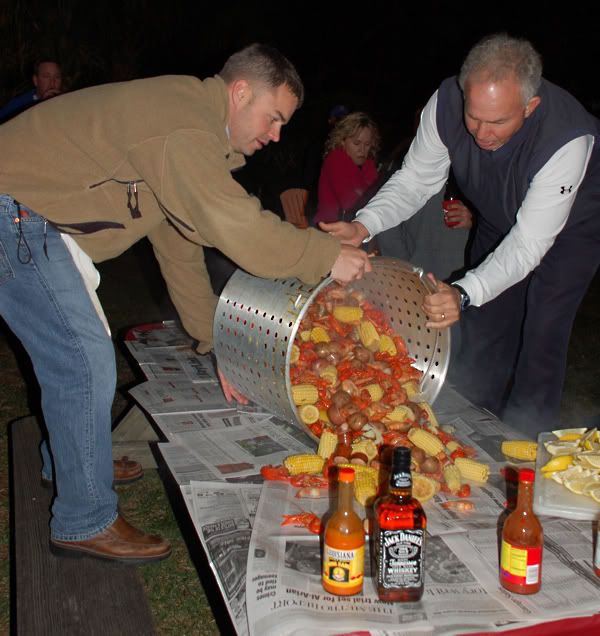 Time to eat!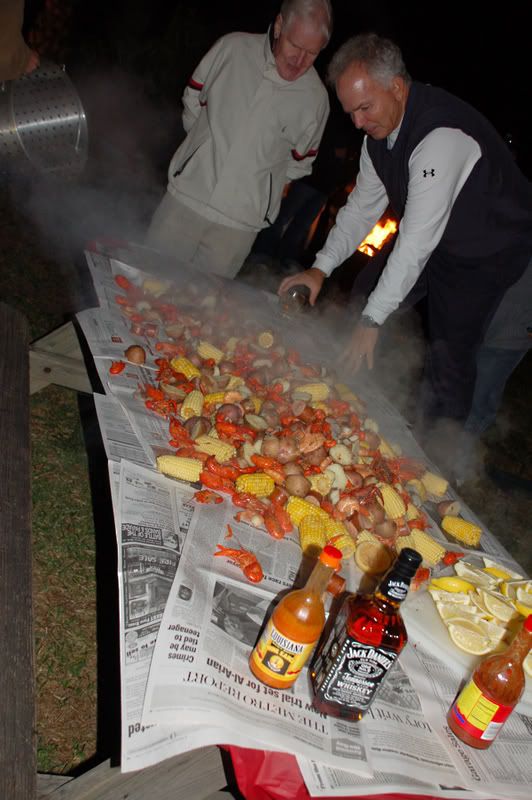 Singing Happy Birthday!