Woo-hoo! Our first custom listing for 2009 is up!
You can find it by clicking
here
.
This is so sweet - perfect for Spring and Easter! We will remake it for the winning bidder in a size 2-8.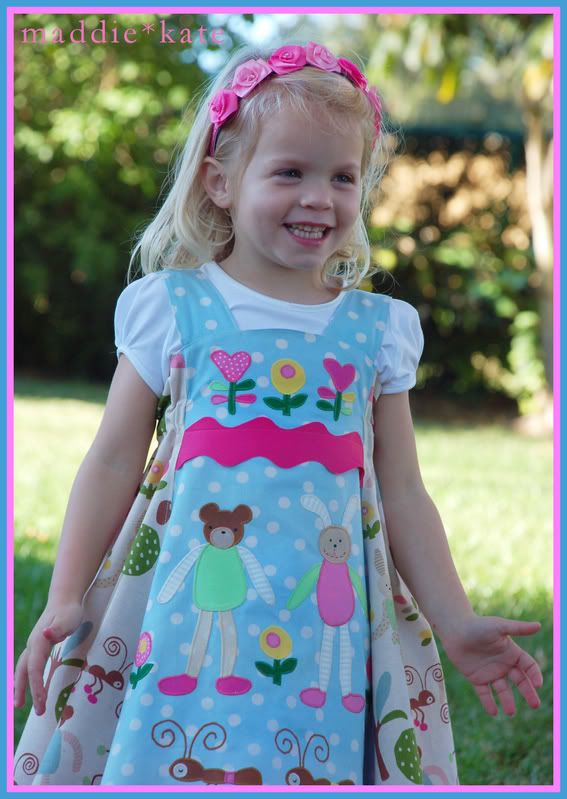 Who are the cutest kids in the world?
On a sad note, my dear great aunt "Momo" passed away this morning. She was in a car accident eariler in the week and suffered a broken knee, along with a few minor injuries. She made it through the knee sugery yesterday, but her heart just couldn't handle it. She was 87 years old. She is the third "grandma" that we have lost since April... Rest in Peace Momo.