I'm hoping to get my Christmas shopping done early this year so I can enjoy myself a little more than in years past. It seems like I'm always out shopping and wrapping at the very last minute!! The kids have already made their lists and I'm ready to tackle them!!
I found this adorable website from a blogging friend of mine,
Mandy
.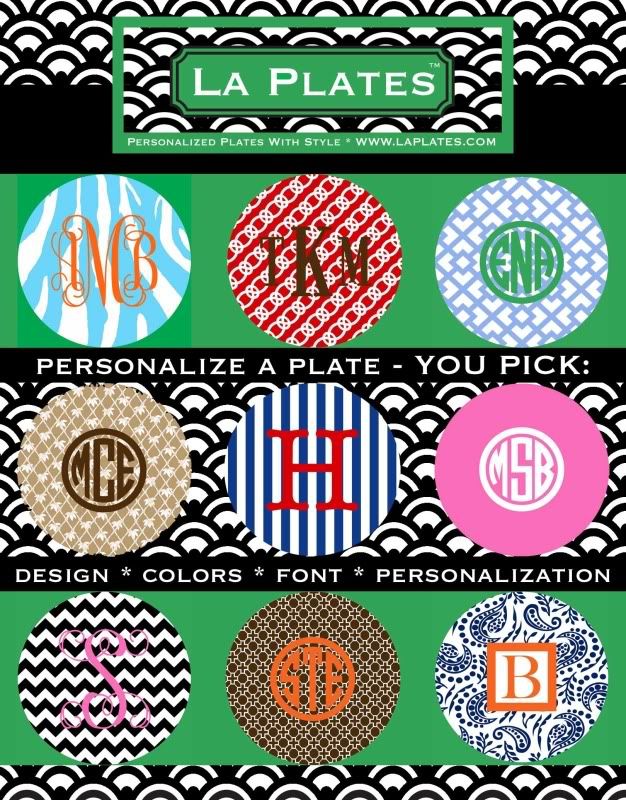 This is what I ordered for the kiddos, as I'm getting tired of wiping sticky finger prints off of my new counters every morning!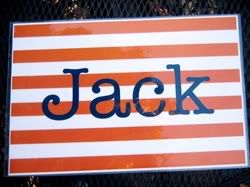 You can find all of these goodies by clicking
HERE
. Plus, if you put FRIEND10 in the coupon code, you'll save 10% off of your complete order! They have tons of different things and color combinations to choose from! Go check them out!!