We got back from Orlando late Saturday night and it felt like we had just run a marathon.... We were wondering when we left, if it's called the happiest place on Earth, why are so many kids crying and parents looking miserable?
Mickey's Very Merry Christmas Party was fun, but just a long night. It was from 7pm-midnight. I don't think my kids have ever stayed up that late. It was cold and rained a little during the parade. We stayed at the Port Orleans Resort, which was nice and the Disney bus could take us wherever we wanted to go.
This was right when we walked in the park. There was terrible red lighting...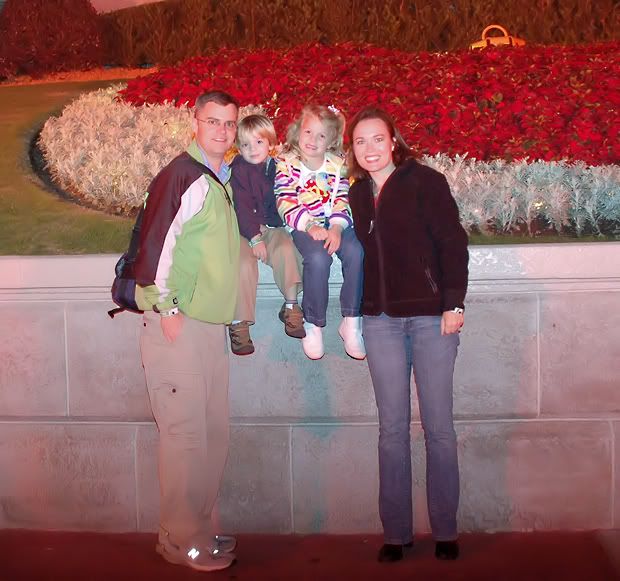 The castle looked amazing when it was all lit up, but my camera wouldn't cooperate.
Mallory's favorite ride, "the couch ride" as she called it. Also known as the "Tomorrowland Transit Authority". I think we went on it twice that night.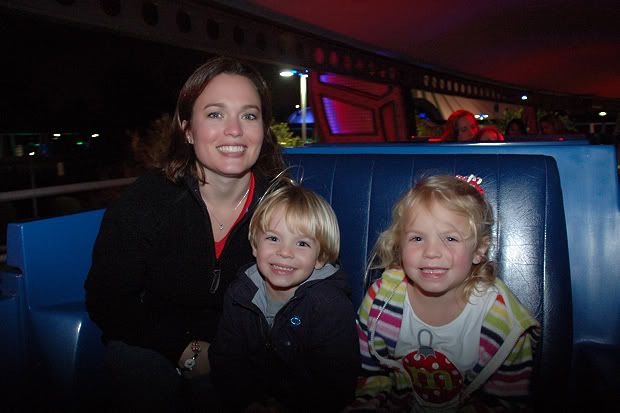 The great thing about the special event, was there were only a certain amount of tickets sold, so we didn't wait in line for anything! It was great!
Here are some pictures from the parade. I didn't get that many, as it started to rain.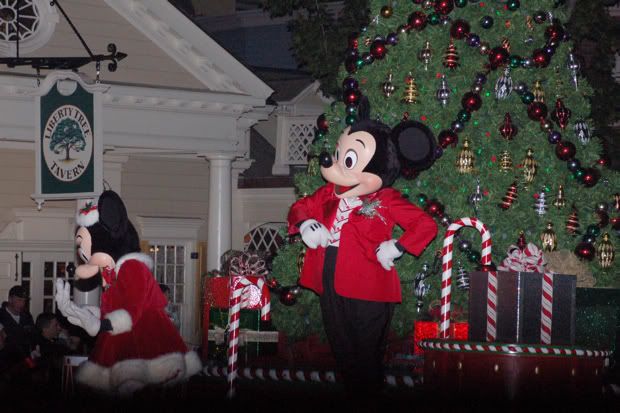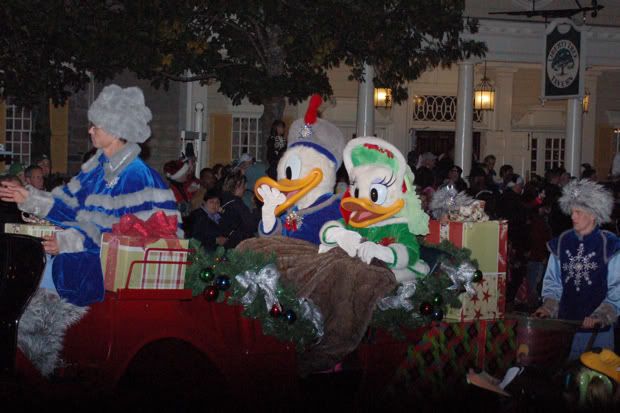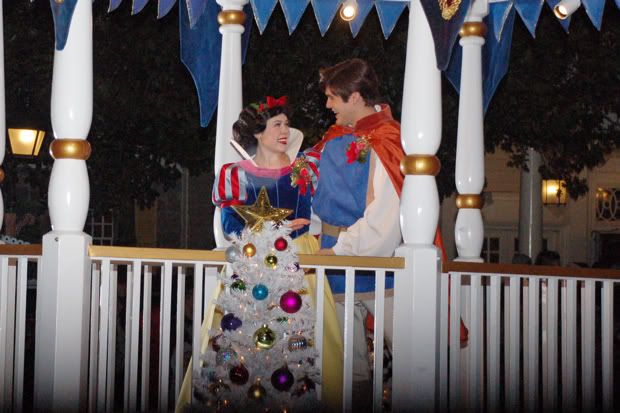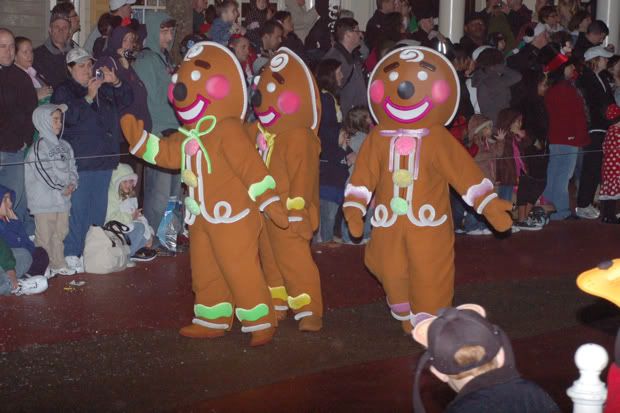 On Saturday, we went to the Animal Kingdom. It was a lot warmer and not crowded at all.
This tree is just amazing. You have to see it in person to see how really unbelievable it is.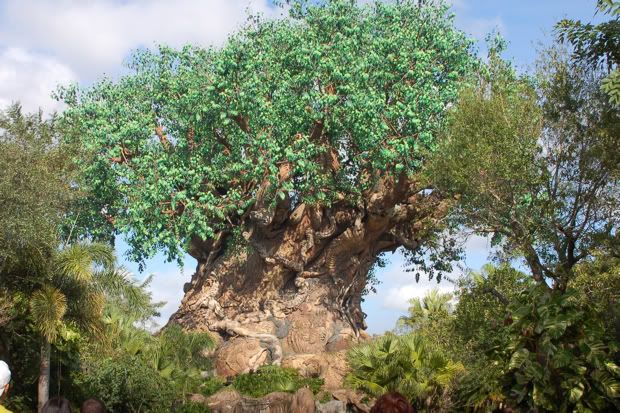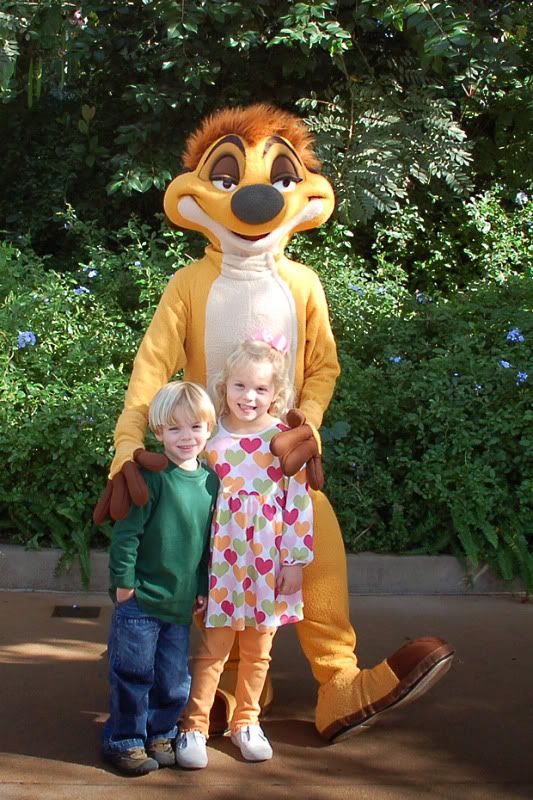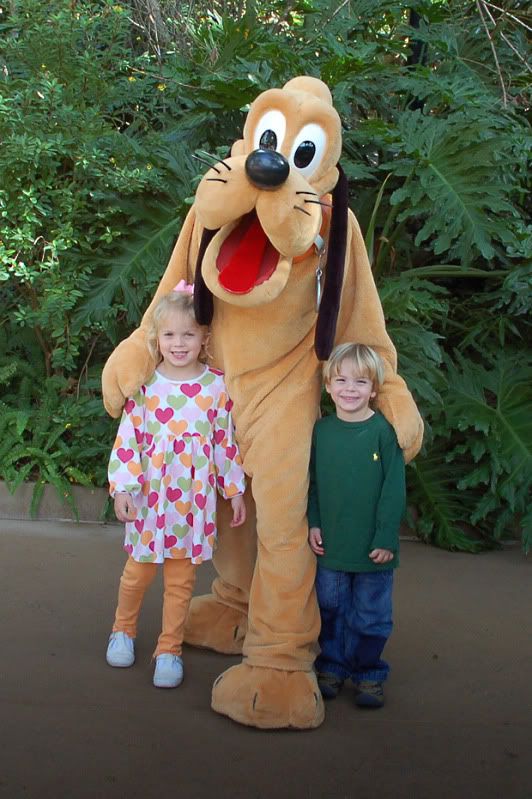 I'll be back tomorrow with some pictures of the decorations around the house.