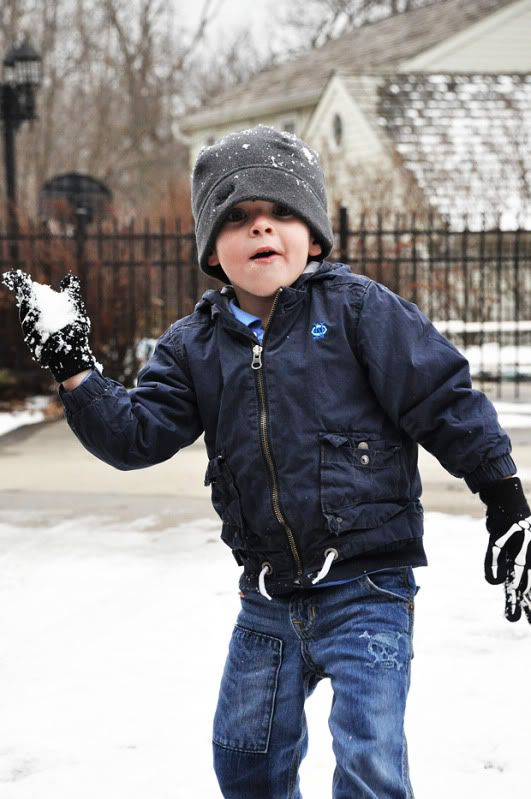 Just a quick stop in to say hello and that we are back! We had a great trip, the plane rides were uneventful, the kids were well behaved and there was snow!!!
I'm off to lunch with my girlfriends today, so I'll be back tomorrow with lots of pictures from our trip!
I went for another run this morning with my friend and did MUCH better! No stopping and we ran pretty fast (for us!) Maybe it's because it was in my neighborhood this time??