The schedule for phase 2 of the renovation has been pushed back a few days due to some things that had to be taken care of this weekend before they could start.
This is what we are hoping our backyard will look like in 6-8 weeks (except we won't have the views of the Gulf of Mexico)... This is the pool of one of the houses that Nate just finished over on the beach.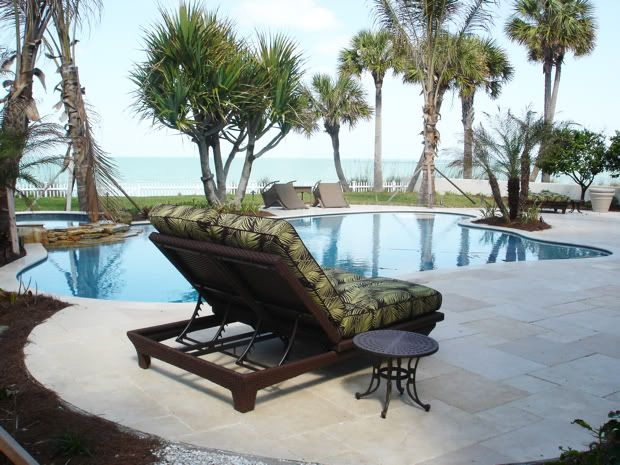 In order to get it to look this way, we have a few HUGE trees that have to come out. The tree company is coming on Tuesday to take care of this, but we had to move some plants first.
This stag horn fern weighs about 400 pounds and it was hanging from one of the trees that is coming out. Nate had to bring his truck around to the backyard to move it to it's new home.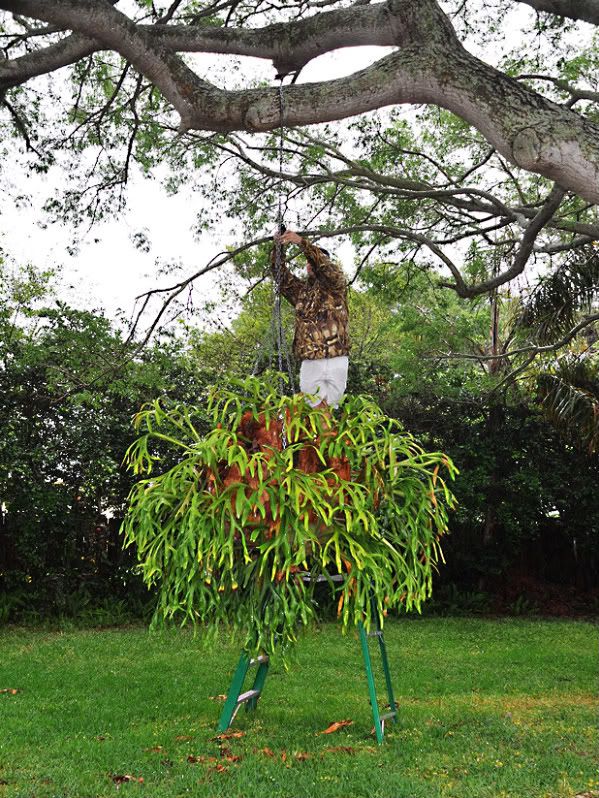 We had another stag horn fern that was growing on the tree as well.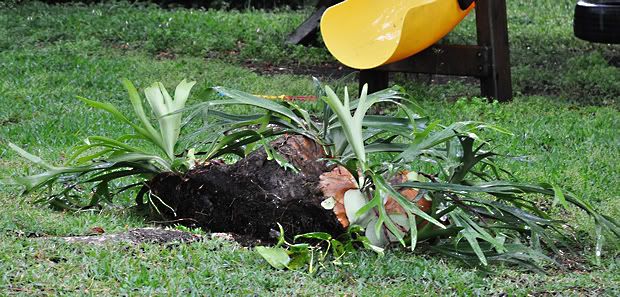 When Nate went to pull it off, these little guys and their momma came crashing down with it!! The momma took off running towards the fence and the poor little ones didn't know what to do.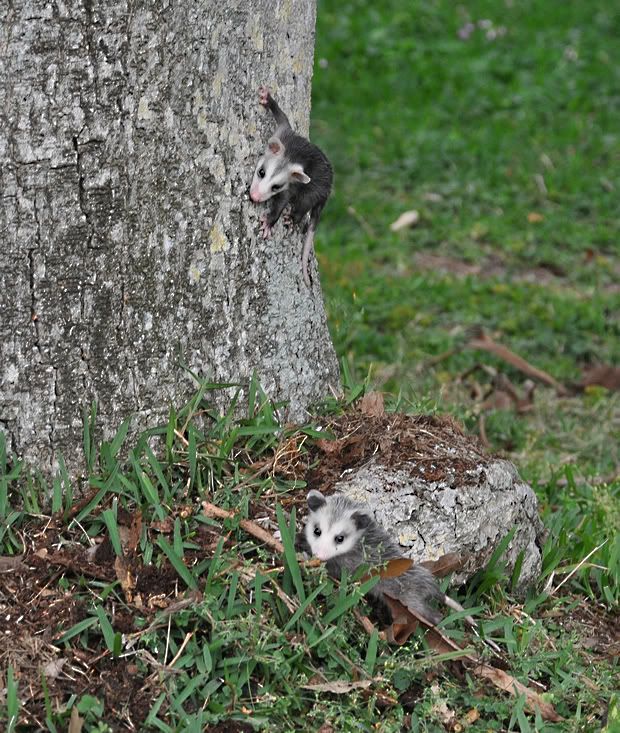 This little guy kept trying to climb back up the tree to get to his home.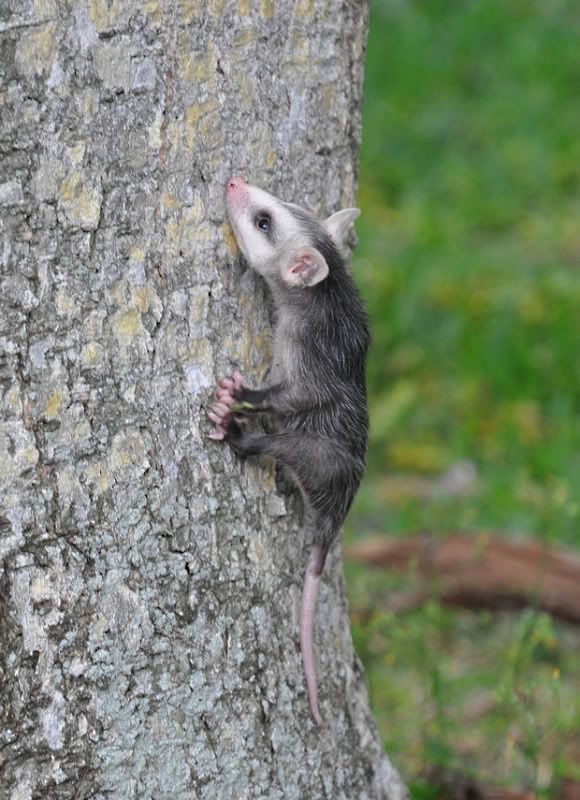 This one was following momma's scent.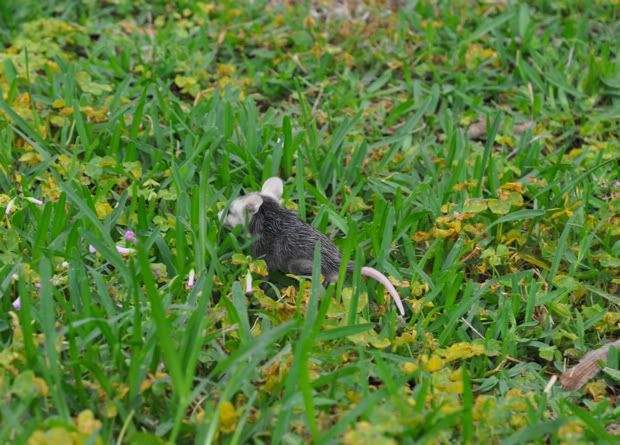 And this one didn't know what to do...
Eventually they all wondered back towards the fence and I'm hoping they found their momma!!