So I had grand plans of having my little set finished this morning and pictures taken before noon, but that didn't happen. We decided to go as a family and have donuts at our new Dunkin Donuts in downtown Clearwater and then to Target and Pier One. We are looking for an electronics console to put underneath our brand new TV that is now mounted on the wall. I think I'm just going to have someone paint and distress one for me, as I can't find what I have pictured in my head anywhere.
The kids loved the "snow" last night. We waited in line about 45 minutes for their 6 second ride down the hill in the sled. I might call about having them come do the same set up for Jack's birthday next month in our yard. How cool would a Snow Party be in Florida??
Here are a few pictures of the night.
Mallory with the Snow Princess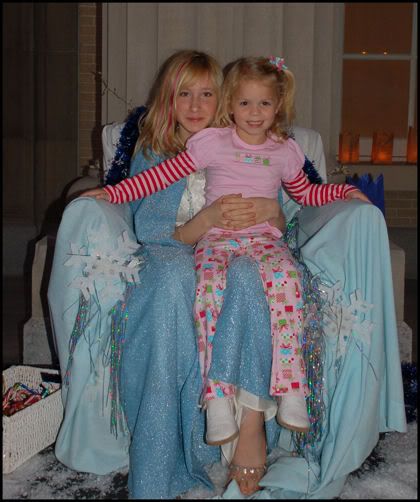 The kids on the sled (they had people lined up down the whole thing to make sure the kids didn't fly off the edges, ha!)
Nate and the kids and Mallory's friend.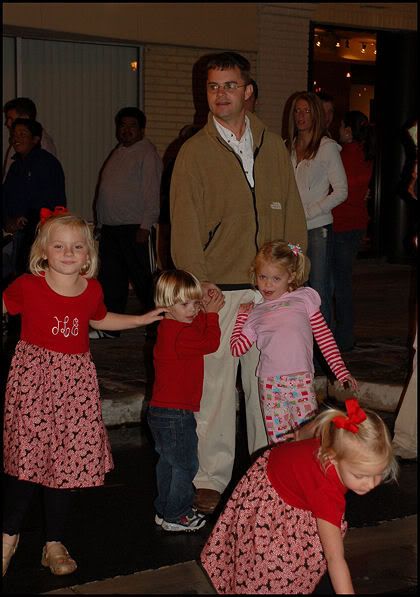 Our Valentine's set that will be listed TOMORROW!!
The Buy It Now Price will include the top, skirt, leggings, bracelet & bows! WOW!