Last week, we took the kids on a train ride to the North Pole. What an exciting adventure for us all. It had rained all day long, so the North Pole was very wet and cold, but that didn't stop the kids from having a great time.
Here are some pictures from the trip. They all wore their PJ's, like the Polar Express.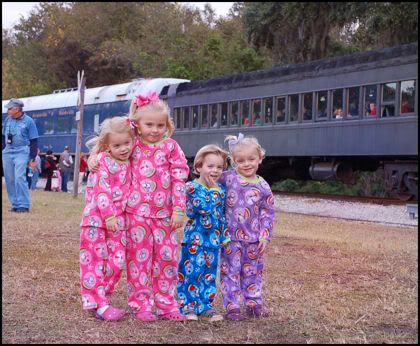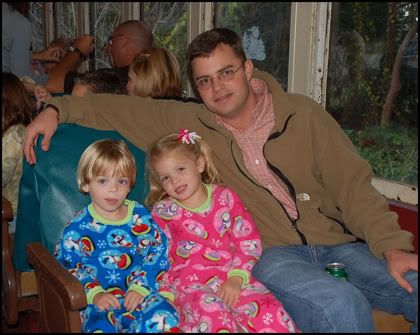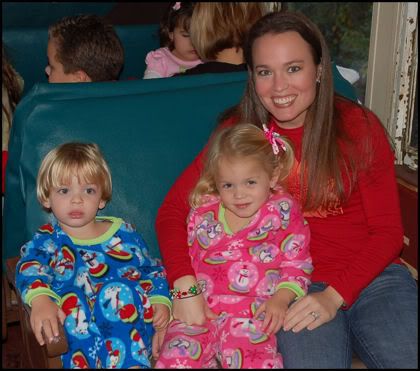 Jack wouldn't sit on Santa's lap!
We started a new tradition here at our house, with the book called "Elf on the Shelf". The kids named the Elf "Snickel Fritz"...who knows where that came from, but it's been so much fun waking up each morning and trying to find where he is hiding.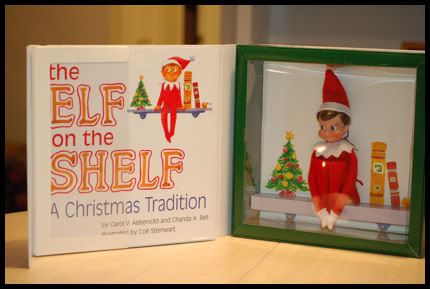 We got a big package in the mail the other day from one of our favorite buyers. The kids were
SO
excited to be able to open a present before Christmas! Thanks for all the goodies, favorite buyer, you truly are a GEM!!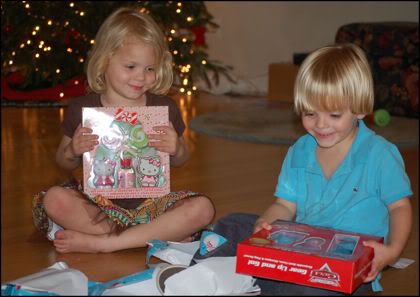 Here is just a sweet picture of my little girl...she is growing up so fast...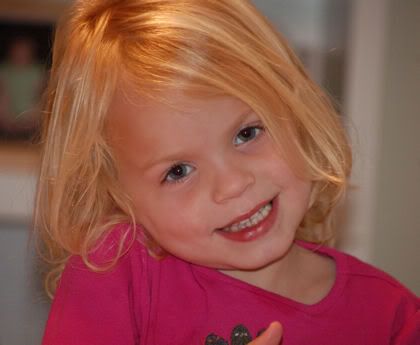 Tomorrow is the Christmas party at the kids school, then I will be cleaning and cooking Thursday and Friday in preparation for our own Christmas Party Friday night, with a surprise visit from Santa on the Fire Truck!!