Angel of
Tada! Creations
is the winner of our "What's for Dinner Wednesday"!!
If you all didn't try
this
recipe, you just HAVE to!!
She is a great cook, who likes to cook from scratch! I don't know how she does it with twin girls and a little boy, all under 5!
Check out her recipes
HERE
.
She and I have been emailing each other about what she would like for her prize. Look at what she picked!! I love these, and I know they will look great on her little man!!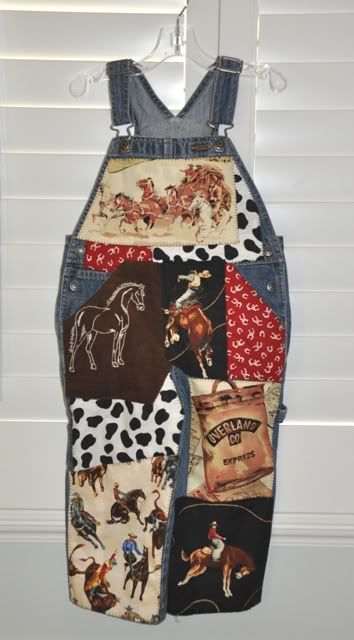 I'm planning on having more giveaways soon, so be sure to check back!!