Aren't these the just cutest things? I love them and purposely went out shopping for socks today (even though it calls for misplaced socks) so we could make some Sock Friends when the kids are on Winter Break in a few weeks.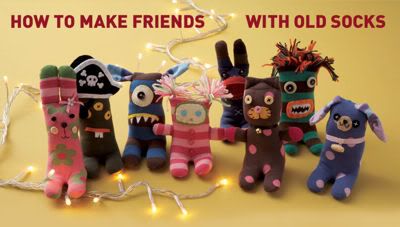 If you are interested in making your own Sock Friends, you can find the simple instructions
here
. Or, if you're lucky, I might give a few away in December to some of our readers.
It was a FRIGID 87 degrees here today. What a nice Fall we are having. The kids thought it was Summer, so they threw on their bathing suits and headed out to our swimming pool, er, bucket. It is supposed to rain tomorrow and bring some cold temps. for Sunday and Monday. I can't wait to turn off the A/C!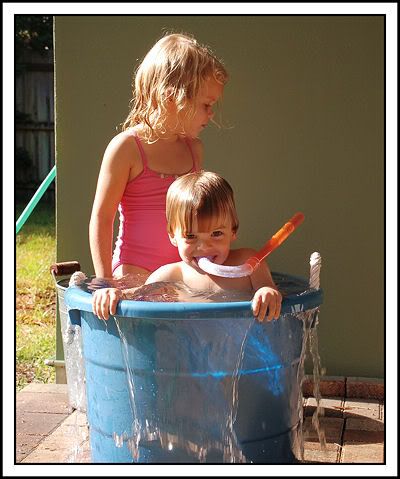 Hope you enjoy the Christmas music I've added today.